Turkiye President Recep Tayyip Erdogan said the way for regional peace, stability and prosperity in South Asia will be the establishment of a just and lasting peace in Kashmir at UN.
---
Erdogan, who was re-elected to a third term last month, appointed Mehmet Simsek, an internationally respected banker who served in the Cabinet previously, as treasury and finance minister.
---
A third term gives Erdogan an even stronger hand domestically and internationally, and the election results will have implications far beyond the capital of Ankara. Turkiye stands at the crossroads of Europe and Asia, and it...
---
Turkish President Recep Tayyip Erdogan, who is in the US to attend the UN General Assembly, also told Elon Musk that Turkiye would welcome cooperation on artificial intelligence and Starlink, SpaceX's satellite internet...
---
Erdogan won the re-election on Sunday, extending his rule into a third decade as the country reels from high inflation and the aftermath of an earthquake that levelled entire cities.
---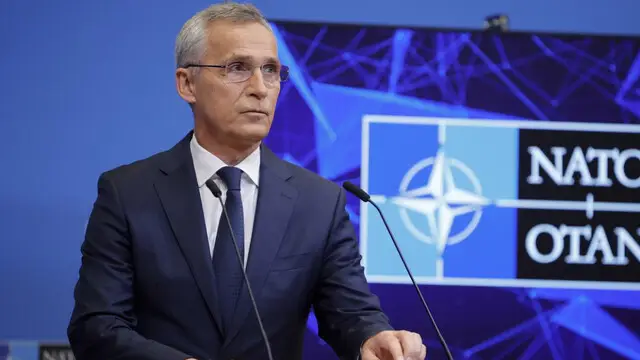 Turkiye, which had so far blocked the expansion, became the last country in the 30-member military alliance called NATO to sign off the historic bid by Finland.
---
"Today we have witnessed the signings of several strategic agreements and (memoranda of understandings) worth a total of USD 50.7 billion to further cement ties between the UAE and Turkiye," Finance Minister Mehmet...
---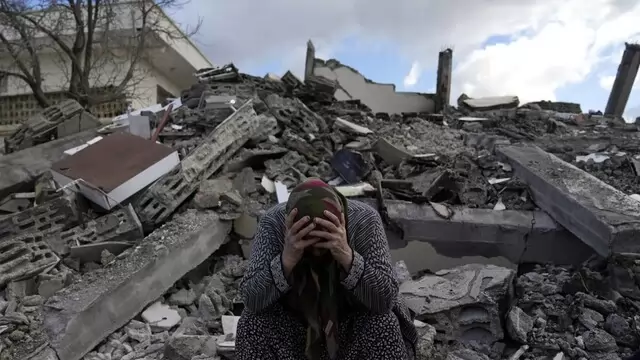 Erdogan has conceded shortcomings in the initial stages of the response but has blamed them on adverse weather conditions as well as the destruction the earthquake caused to roads and infrastructure.
---