Facilities are provided to the city residents for transporting the dead bodies not only in case of deaths from COVID-19 but in other cases too, the government said as it prayed that the petition be disposed of for being...
---
In an order dated June 22, circulated to all district police chiefs for urgent implementation and remarks, the police department has referred to an April 27 directive of the state Disaster Management Authority making it...
---
Posted at a high-altitude post in the Machil sector along the LoC, 30-year-old Constable Narayana Behera's wedding is scheduled to take place on May 2, a senior Border Security Force officer said.
---
Officials said that the major symptoms of this infectious viral disease affecting cattle, are fever, nasal and lacrimal discharge, ulcers in the eye, swollen lymph nodes and a drop in milk production.
---
Centre for Research on Energy and Clean Air's (CREA) has predicted that lower coal stock at thermal power plants could trigger another electricity crisis in July-August this year.
---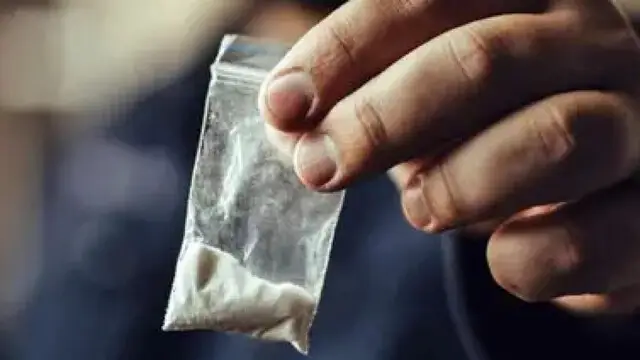 Drugs worth around Rs 60 crore were seized at the Cochin International Airport on Sunday from a Delhi-bound Kerala native who had arrived in the port city from Zimbabwe via Doha.
---