"Naatu Naatu" became the first song from an Indian film to win an Oscar in the Best Original Song category, beating artistes such as Lady Gaga and Rihanna.
---
Mexico's president announced Tuesday that electric car company Tesla has committed to building a major plant in the industrial hub of Monterrey in northern Mexico
---
The sale of Manchester United is set to test European rules designed to protect football from the integrity risks of owners controlling multiple clubs.
---
The National Highway Traffic Safety Administration says the probe covers an estimated 120,000 vehicles from the 2023 model year. The agency says in both cases the Model Ys were delivered to customers with a missing bolt that...
---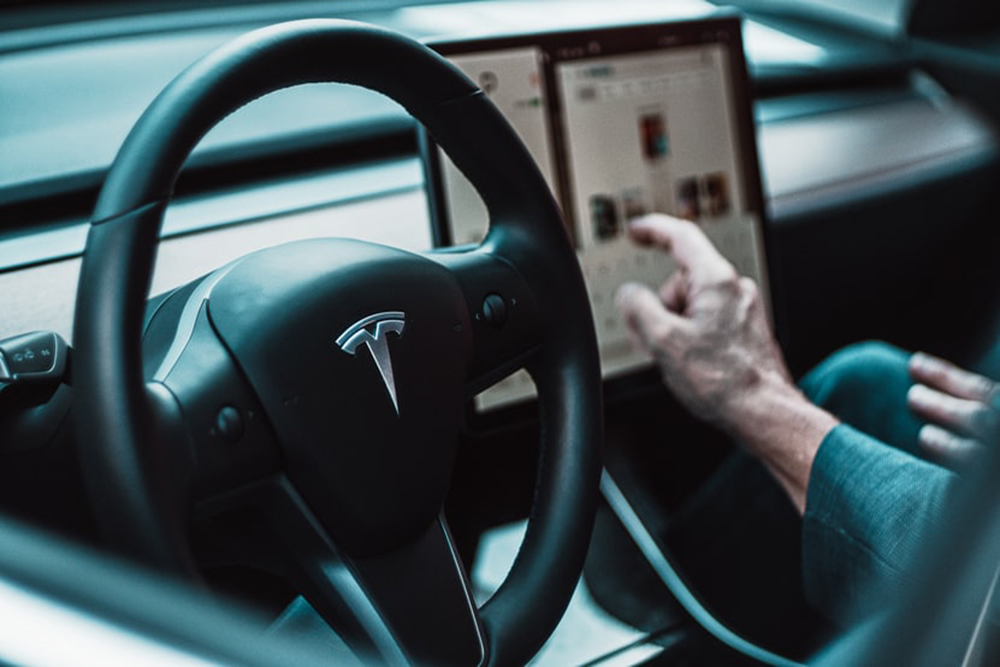 Tesla driver was killed and a passenger was critically injured Saturday when the car ploughed into a firetruck that was parked on a Northern California freeway to shield a crew clearing another accident, fire officials said.
---
Biden has set a goal that 50% of new U.S. car sales be electric by 2030, and he has pledged to install 500,000 chargers across America and build a network of fast-charging stations across 53,000 miles of freeways from coast...
---
Elon Musk will be the centre of a new documentary from the unflinching Alex Gibney, the Oscar-winning director of 'Going Clear: Scientology and the Prison of Belief'.
---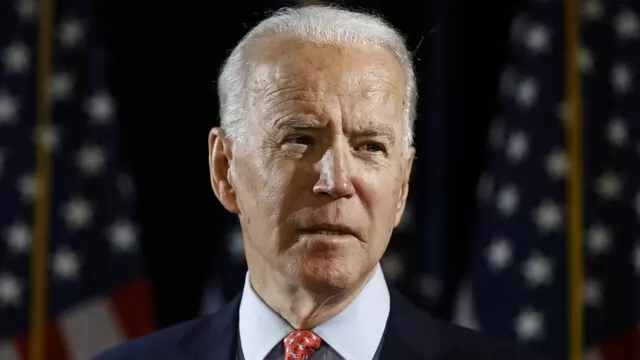 President Joe Biden and other top Washington officials have said little about the repeated shootdowns, which began with a suspected Chinese spy balloon earlier this month.
---