The Popular Front of India was formed in 2006 and several of its founders and cadres once belonged to the terrorist organisation SIMI, proscribed in 2001.
---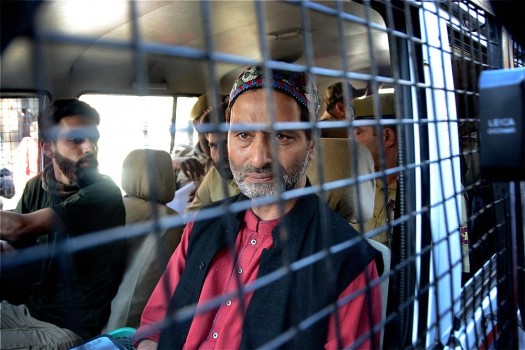 Delhi court on Wednesday sentenced the Kashmiri separatist Yasin Malik to life in connection with a terror funding case.
---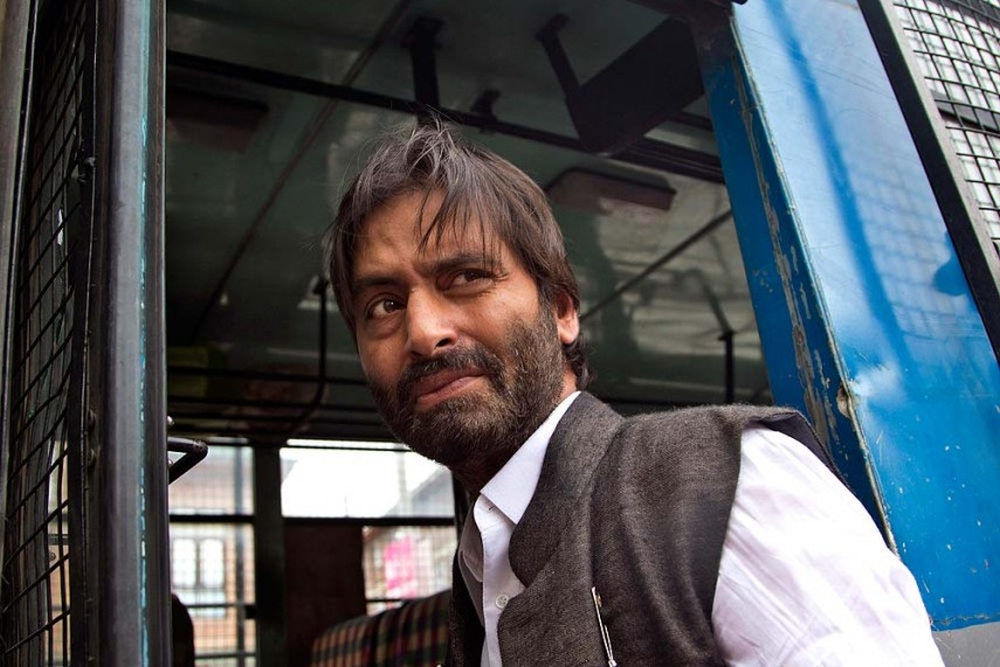 Special judge Praveen Singh had on May 19 convicted Malik and had directed NIA authorities to assess his financial situation to determine the amount of fine likely to be imposed. Malik is facing a maximum punishment of...
---
In 2013, the Chhattisgarh ATS arrested Dheeraj Sao who ran a roadside eatery in Transport Nagar area here for allegedly receiving funds from a Pakistani national called Khalid and transferring it to people linked with the...
---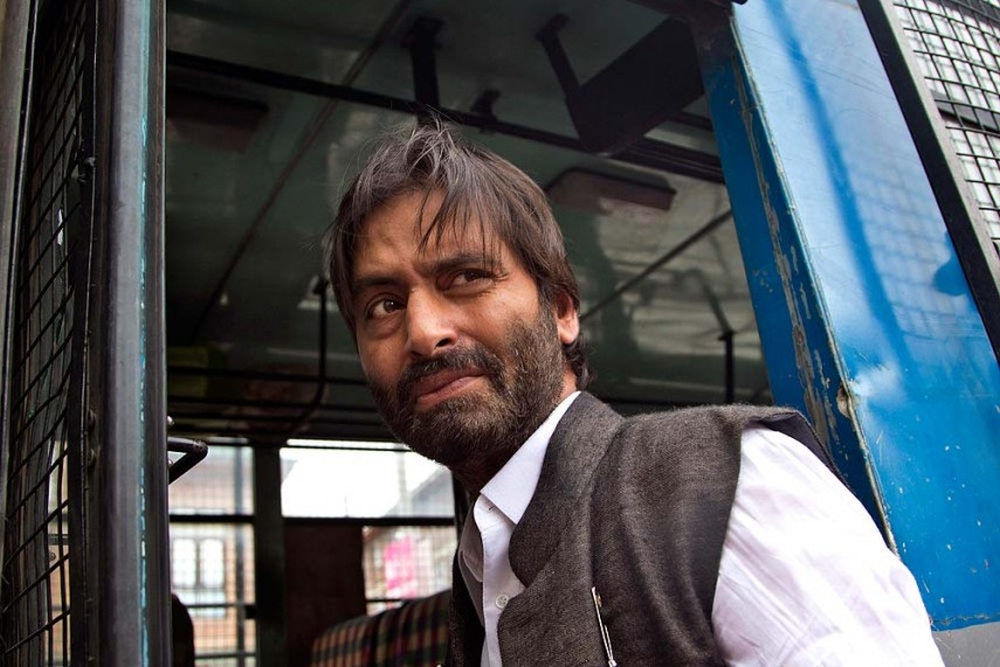 Delhi court on Wednesday awarded life imprisonment to Kashmiri separatist leader Yasin Malik in a terror funding case.
---
Junaid was arrested for his alleged role in the recruitment of operatives for the banned terror outfit Lashkar-e-Taiba (LeT).
---