The sources told PTI that the Department of Telecom (DoT) is going with Trai-recommended reserve prices to the Cabinet, which will ultimately take a call on these crucial issues related to 5G spectrum auctions.
---
Sunil Bharti Mittal said that there are a variety of applications across sectors ranging from healthcare to video interactions, which will make 5G a technology to be introduced as soon as possible.
---
Overall, the Telecom Regulatory Authority of India (Trai) recommended about a 39 per cent reduction in the reserve or floor price for the sale of spectrum for mobile services, including the latest 5G offering, as it looked...
---
The roll-out of 5G services, expected in the latter part of the year, will enable a new realm in the quality of services as well as new types of services, he said.
---
The comment assumes significance as the Indian market is gearing up for the next-generation 5G services, that will usher in ultra high-speeds and spawn new-age offerings and business models.
---
The panel said that it desires that the Telecom Regulatory Authority of India (Trai) may be impressed to expedite their recommendations on the 5G spectrum so that the 5G auction can be held at the earliest.
---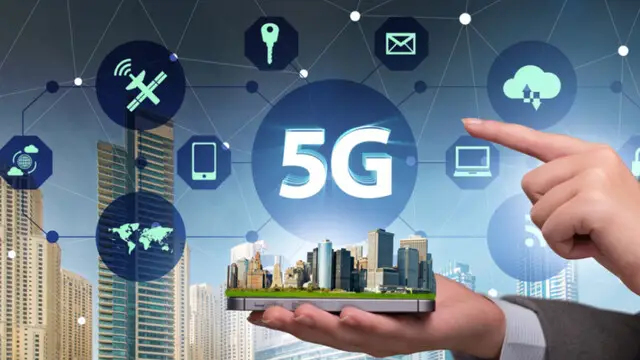 TRAI has recommended usage of spectrum in 26 Ghz and 28 Ghz bands on sharing basis for satellite and mobile services.
---
Replying to a supplementary on the poor connectivity in many areas of the country, Vaishnaw said nine schemes have been taken by the government to improve mobile telecom networks that include construction of over 9,000...
---