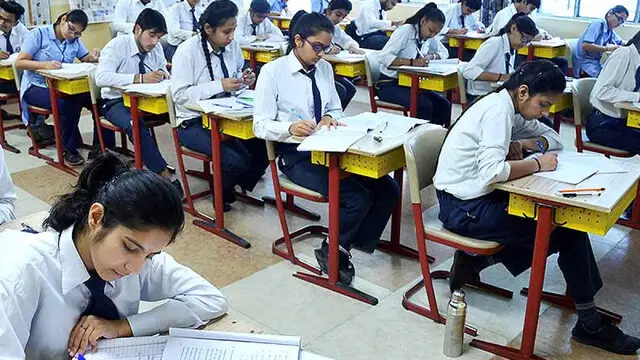 Without proper administration and infrastructure, it is impossible to implement the NEP from this session, Sharma said while stressing the need for dialogue and deliberations between teachers and policymakers to chalk out...
---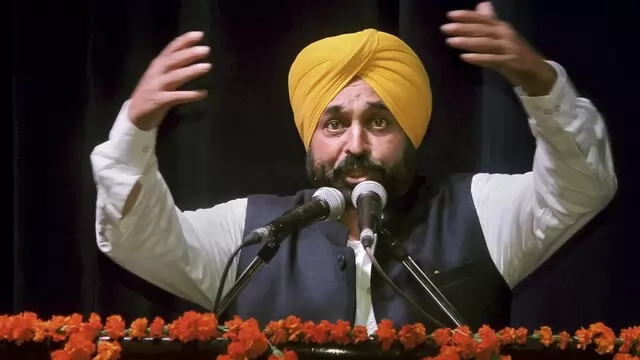 "The training will expose them to state-of-the-art teaching practices, leadership skills, creation of teaching-learning materials and audio-visual technology," it said.
---
Now, that the people of the BJP have an "unauthorised hold" over the services department, they are "doing dirty politics" to stop the AAP government in Delhi from giving the best training to teachers, Sisodia alleged.
---
The general science examination, which was scheduled to be held Monday, was cancelled by the Board of Secondary Education, Assam (SEBA) on Sunday night following reports that the question paper had been leaked.
---
On Friday Deputy Chief Minister Manish Sisodia said the recruitment of teachers in government-aided schools will now be done by the Delhi Subordinate Services Selection Board (DSSSB) in the interest of transparency.
---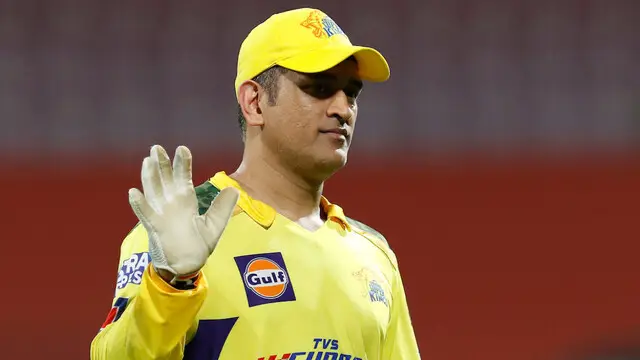 The autobiography, 'Njaan Sakshi' (me as the witness), was released by the cricketer at a function organised here on Saturday. Marwan Al Mullah, the CEO of Dubai Health Authority (DHA), received the first copy from Dhoni at...
---
The student told her school principal and teachers that she was sexually assaulted by her father and brother. They also threatened to kill her if she told anyone about it, the police said on Monday. 
---
Known as modern India's first female teacher, Savitribai Phule was an exponent of female education, equality and justice who took on the caste system with her revolutionary ideals and strived to dismantle the...
---