Former United States President Donald Trump has revealed in an interview that if he is re-elected to power in 2024 he will charge a reciprocal tax from India. He called India the 'tariff king' and alleged that their tax...
---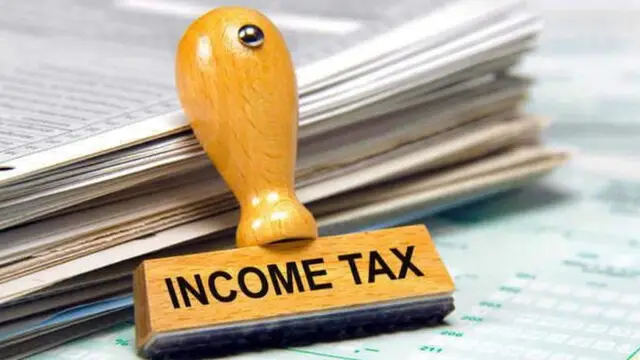 Malhotra said under the new regime, salary earners with income of up to Rs 7.5 lakh will not have to pay any income tax, after taking into account the standard deduction
---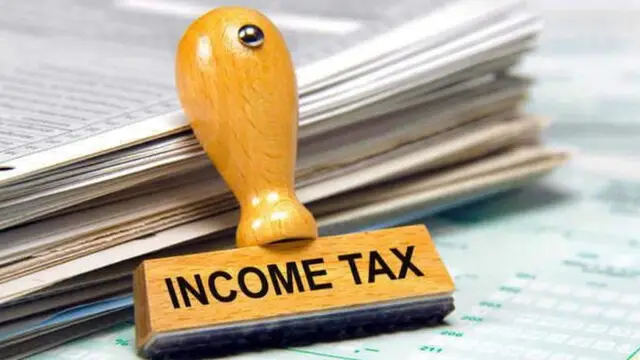 Income tax slabs need to catch up with inflation. Here's what they should be today. Read on to find more.
---
Giving a comparison of the tax rates of various goods pre and post-GST rollout, the government said from streamlining processes to boosting investments, GST has been a catalyst for progress.
---
While the maximum deduction under section 80C of the Income Tax Act is Rs 1.5 lakh, it is inadequate even if one considers inflation at just 6 per cent per annum, say experts
---
A majority of non-resident Indians have said that deduction of 20-23 per cent tax at source is a huge dampener while selling property, and it should be decreased in the upcoming Budget
---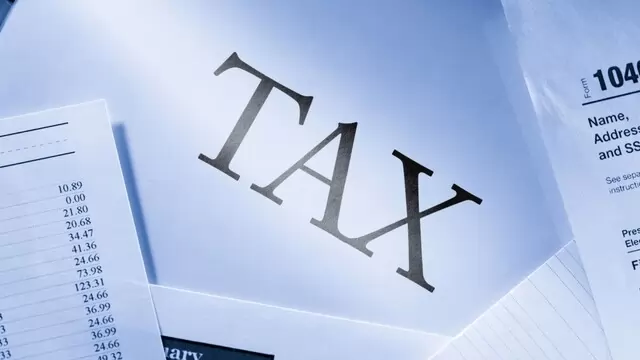 Taxpayers with total taxable income exceeding the threshold limit of Rs. 7 lakh under the new tax regime will now not have to pay a disproportionate tax of Rs 25,000 if their income exceeds by even Re. 1. Here's how you...
---