Bollywood actress Kajol looked ethereal as she attended the Kali puja in Santacruz, here. The video shows a grand and beautiful idol of Goddess Kali, while singers were crooning bhajans of the goddess in Bengali language.
---
Krushna Abhishek, who was a part of 'The Kapil Sharma Show' for the past several years, will not be seen in the new season of the comedy show.
---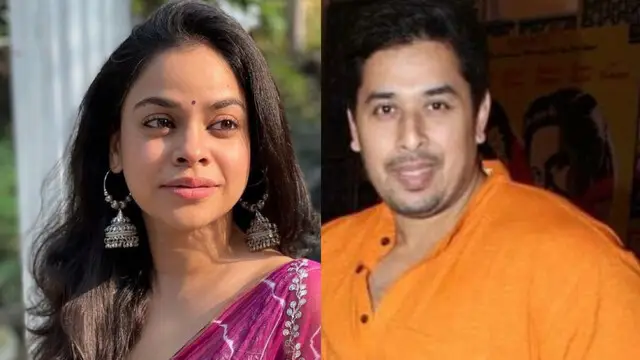 The Kapil Sharma Show fame actor Sumona Chakravarti has refuted rumours of her wedding with Indian actor Samrat Mukerji. She called it '10-year old stories'.
---
On the occasion of Navami as part of the Navratri festivities, actresses Katrina Kaif, Rani Mukerji, Sumona Chakravarti and Jaya Bachchan were seen seeking blessings from goddess Durga at the pandal of North Bombay...
---
Ace comedian Kapil Sharma has shared a hilarious video in order to announce the return of his show, 'The Kapil Sharma Show'.
---
Actress Sumona Chakravarti is rumoured to be leaving 'The Kapil Sharma Show' because she will soon be hosting her own travel show called 'Shonar Bengal'.
---
'The Kapil Sharma Show', currently in its fourth season, is rumoured to be ending in June.
---
Actor-comedian Kapil Sharma is busy with his upcoming USA tour and is being unable to take out time for his show 'The Kapil Sharma Show'
---