Sayal Immigration Inc. is a Regulated Canadian Immigration Consulting Company based in Canada. Sahil Sayal has built expertise to save its clients from the hassles of procedures related to Canadian Immigration, Refugees &...
---
Canada, being one of the most preferred destinations by major Study Abroad Consultants in India and Asia, the number of applicants is increasing manifolds every year for more than two decades now.
---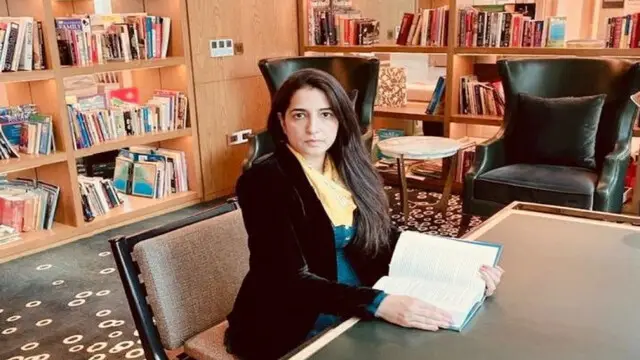 Over the past 16 years, Yashi has been behind the admission success stories of many students. She contributed to their admissions to universities in the USA, UK,Canada, Australia, and other countries worldwide.
---
The student, 21-year-old Kartik Vasudev, was shot on Thursday evening at the entrance of a subway station in Toronto.
---