An 18-year-old student preparing for the National Eligibility-cum-Entrance Test (NEET) allegedly committed suicide by hanging himself from a ceiling fan.
---
On September 15, an Arunachal Pradesh student was found hanging in his hostel room at NIT Silchar. His classmates alleged that the dean had insulted the victim who got six backlogs in his first semester examinations amd he...
---
The move comes in wake of a record number of suicides this year by students preparing for engineering and medical entrance exams.
---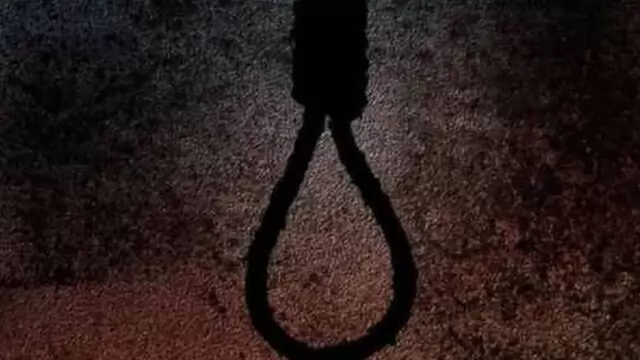 Recent developments indicate that coaching centers are taking proactive steps to address this issue. They are involving hostel wardens, mess staff, and meal providers to monitor students in hostels and PG accommodations for...
---
The body of the deceased student was found hanging in his hostel room and meanwhile, it is alleged that the college authority's actions made him take this step. Protests were held by his classmates which turned violent...
---
India's coaching centre hub of Kota has witnessed its highest number of student suicides since 2015 this year. Additionally, two Dalit students at IIT Delhi have also died by suicide in the past of two months.
---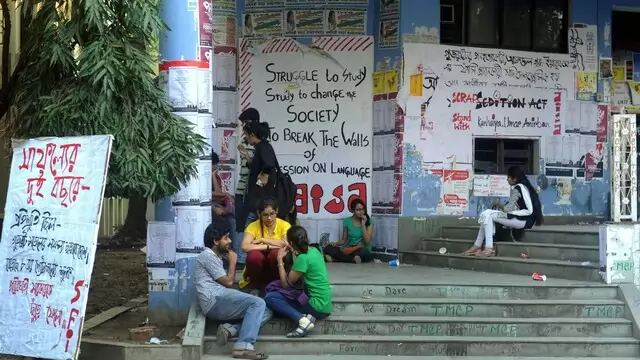 In its report submitted to the authorities, the inquiry committee formed by Jadavpur University to probe into the circumstances leading to the death of a fresher said there are two possibilities for his death – 'a case of...
---
For its next issue, in the week of World Suicide Prevention Day, Outlook takes a considered look at suicides, analysing it in the realms of education, media, cinema, and politics.  
---