Chief Minister Neiphiu Rio is optimistic that the Centre will not allow itself to compromise on its agreement, or fail to take account of the constitutional provisions for Nagas. He also said that a letter from the state...
---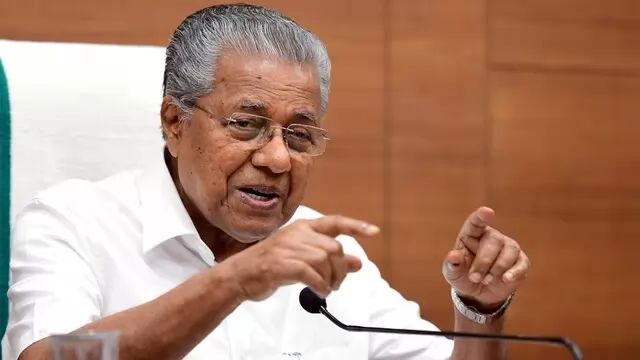 In the State Assembly on Tuesday, the Left government in Kerala will move a resolution to urge the BJP-led Central government to abandon its plan to implement a Uniform Civil Code in the country.
---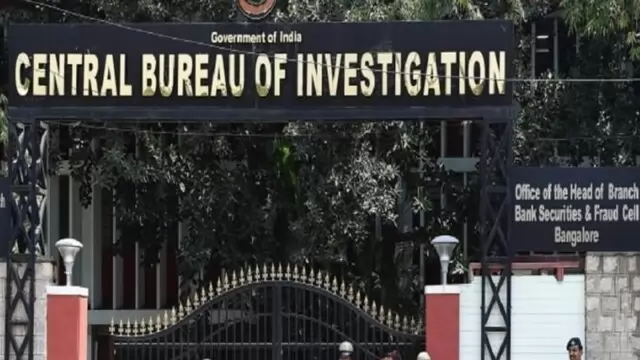 On Wednesday, The opposition BJP demanded a CBI inquiry into Rajasthan Public Service Commission (RPSC) paper leaks and later staged a walkout from the state assembly as a mark of protest.
---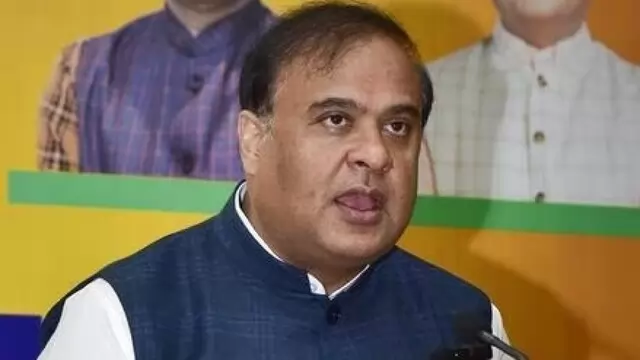 Assam Chief Minister Himanta Biswa Sarma has asked the people of the state to send their suggestions regarding the proposed law to ban polygamy. An expert committee was set up by the Assam government to examine the legal...
---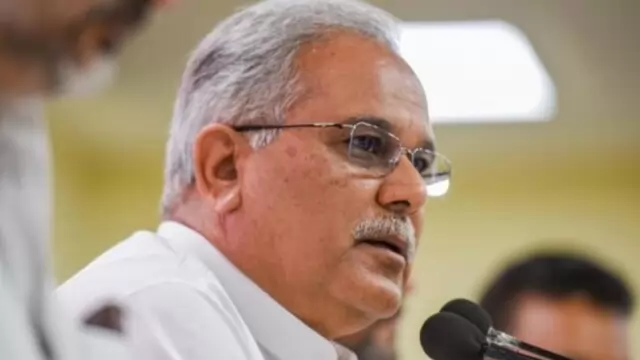 Chhattisgarh state assembly since Friday witnessed a stormy debate over the no-confidence motion as the Opposition members targeted the Congress government over alleged scams, non-fulfilment of its poll promises and...
---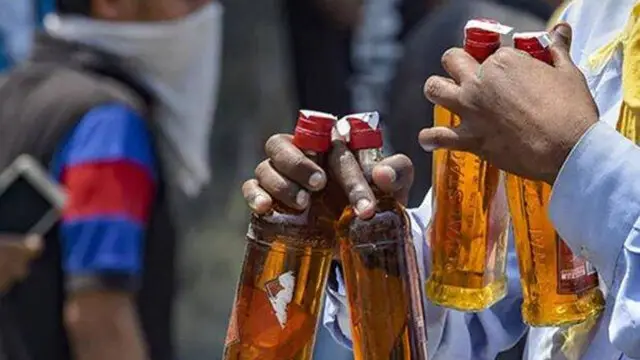 Tamil Nadu State Assembly has announced the closing of 500 state-run liquor stores to be shut down from June 22. The Tamil Nadu State Marketing Corporation informed in a statement today.
---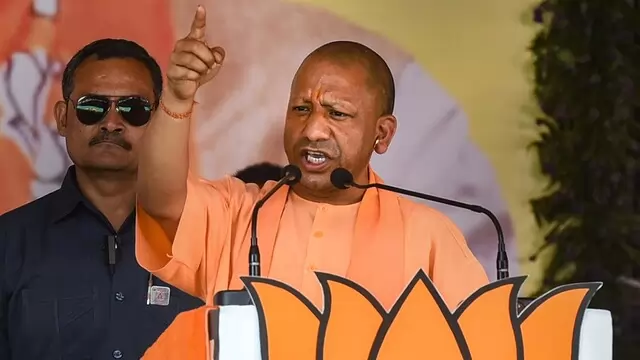 As part of his address to the Uttar Pradesh state assembly on Friday, Yogi Adityanath took potshots at the Samajwadi Party chief Akhilesh Yadav and Shivpal Yadav coming together after prolonged bickering. Adityanath said it...
---
In over three years, more than 40 people died by suicide, reportedly having suffered huge losses after playing online gambling, as per government and police data.
---