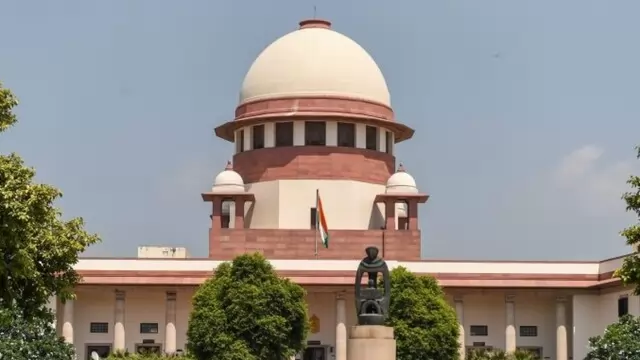 The 1971 SC judgment states that once a Governor dissolves a State's legislative Assembly and assumes powers of the State, there is no question of the President taking over by claiming 'failure of constitutional...
---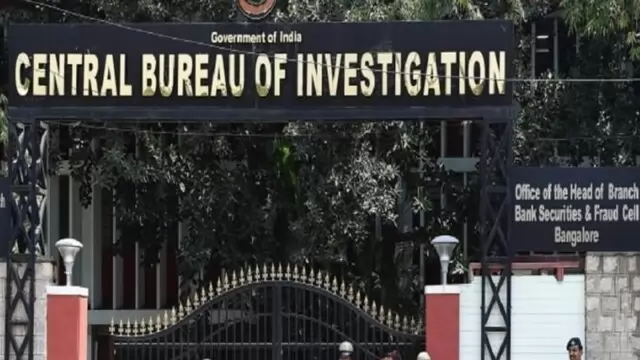 On Thursday, The CBI will probe the case of sexual assault on two women who were stripped and paraded by a mob in Manipur and the government will seek its trial outside the state, officials said.
---
On Monday, Four more deaths in rain-related incidents were reported in Haryana taking the death toll to 34, according to state government data.
---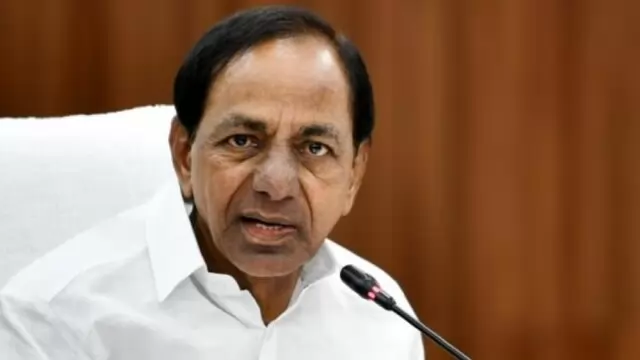 Chandrasekhar Rao, Telangana's chief minister, said on Sunday that if Congress wins power in the state, the middleman era in government will begin.
---
As reports emerged that Meiteis were leaving the state after a statement by an ex-militant group, police beefed up security across Mizoram on Sunday.
---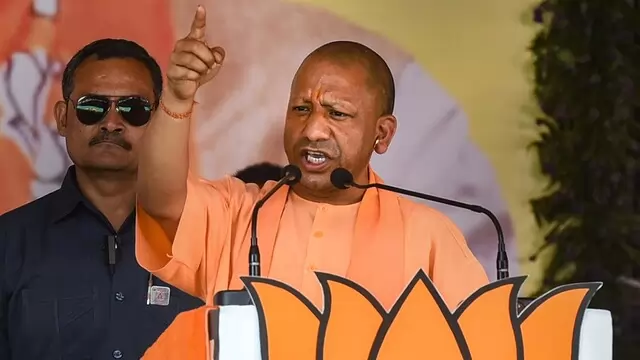 On Sunday, People have punished previous governments for their "sins" and effective work is being done in the state today, Uttar Pradesh Chief Minister Yogi Adityanath said.
---
On Tuesday, The Arunachal Pradesh government launched a mega plantation drive for oil palms in the state, officials said.
---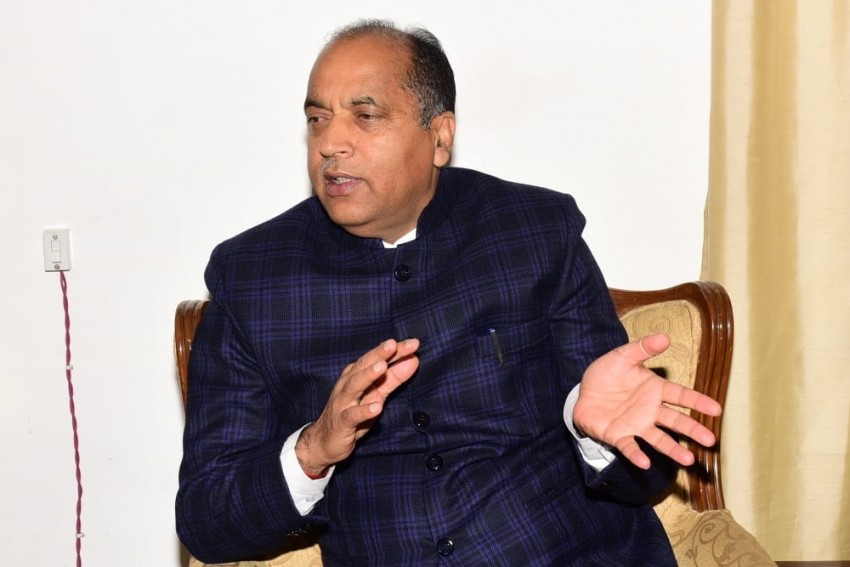 On Thursday, Former Himachal Pradesh chief minister Jairam Thakur met Union Home Minister Amit Shah and apprised him about the flood situation in the state.      
---