As the audience appreciation for the third season of 'The Mandalorian' reaches a fever pitch, Google unveiled a new Grogu Easter Egg for of the 'Star Wars' enthusiasts.
---
"Ms Marvel" director Sharmeen Obaid-Chinoy has been tapped to helm a new "Star Wars" film with Damon Lindelof attached as co-writer.
---
The much-awaited Disney+ Hotstar series, 'Andor', brings back actor Diego Luna as the thief-turned-Rebel spy, Cassian Andor, a character he first played in the 2016 hit film 'Rogue One: A Star Wars Story.'
---
Director Rick Famuyiwa, who has helmed the third season of the streaming series 'The Mandalorian' of the 'Star Wars' franchise, has said though it's a webseries, the approach to putting together the series has always been...
---
Filmmaker Tim Burton says his days directing movies for Hollywood studio Disney are over.
---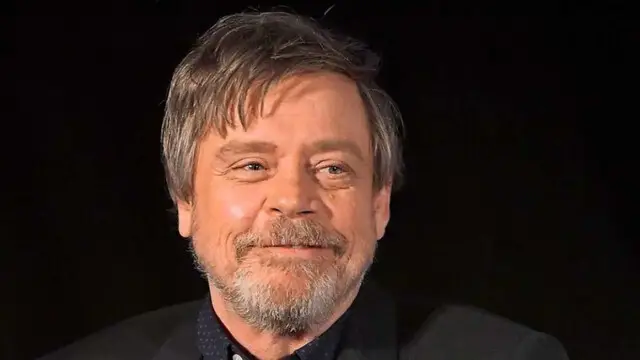 'Star Wars' legend Mark Hamill has revealed that creator George Lucas 'didn't care' how the names in the sci-fi epic were pronounced' and let the cast say them however they wanted.
---
Hollywood star Liam Neeson, who played the role of Jedi master Qui-Gon Jinn in the 'Star Wars' franchise, doesn't want to reprise his role.
---
Taika Waititi has opened up about what to expect from his 'Star Wars' film. He says it will be "something new" involving "new characters" who will "expand the world".
---