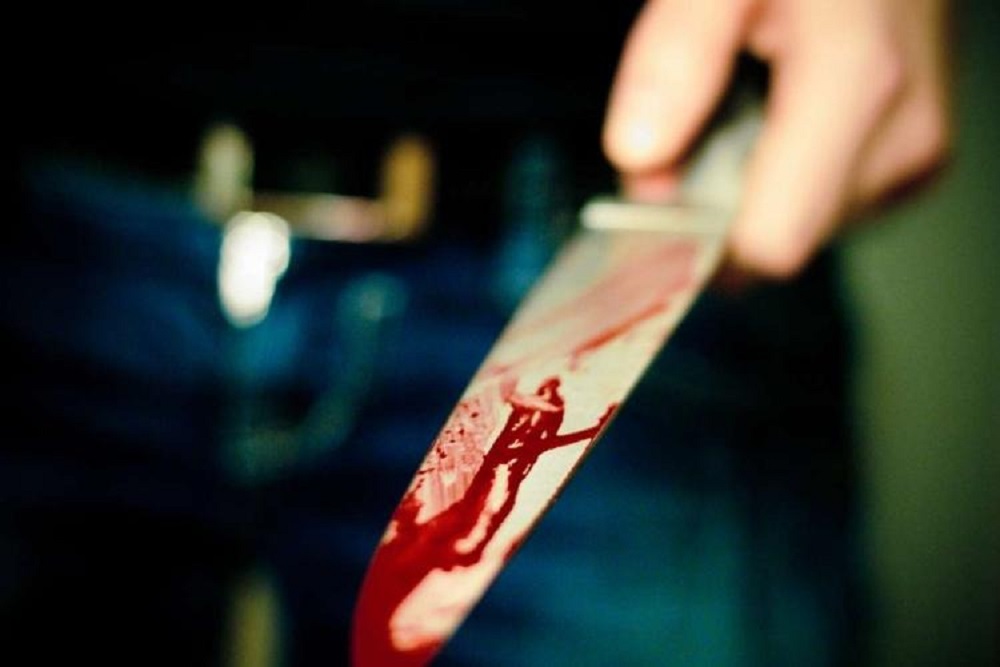 The deceased sustained fatal knife injuries and was rushed to a hospital where he succumbed during treatment, said an official.
---
Dheeraj Rajendan (21), a Kannur resident, and two others -- Abjijith and Amal -- were attacked on January 10 afternoon.
Amritsar's Police Commissioner Sukhchain Singh Gill said the motive behind the two murders was not clear.
---
The woman has been identified as Rihana alias Noor Ali (34), an Egyptian national who had come to Delhi around 15 days ago.