Sri Lanka had a GDP of USD 3,815 in 2021, which currently places the country in the 'middle-income' category, according to the World Bank.
---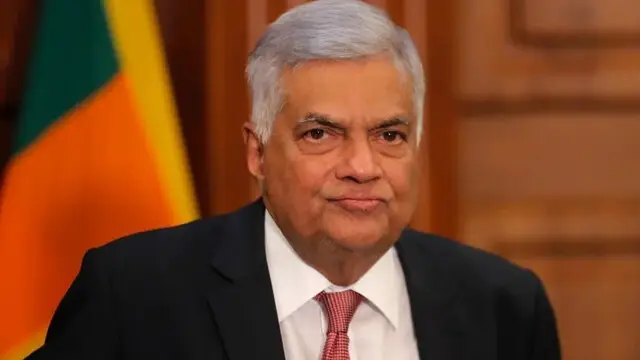 The buzz is that the SLPP will claim the presidency and Sajith Premadasa will be the new Prime Minister. How far this is true will be evident tomorrow.
---
Since the Sri Lankan protests are now focused on the resignation of the President, Gotabaya Rajapaksa, and his government, the organizers felt it apt to name their site Gotagogama. They then coined an equally fitting line...
---
Ranil Wickremesinghe will be criticised whatever he does regarding Gotabaya Rajapaksa. While the popular opinion would want Gotabaya to face trial for his misdeeds, Gotabaya loyalists would want Wickremesinghe to give...
---
Sri Lankan Prime Minister Ranil Wickremesinghe and main Opposition leader Sajith Premadasa are among the four presidential candidates.
---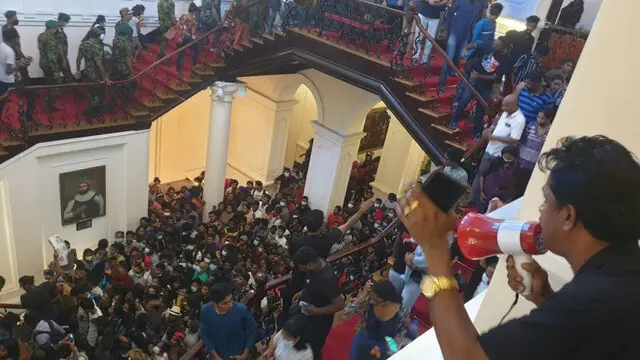 The island nation's present situation reminds one of what India went through in the 1990s. Except, India managed to salvage the situation before it reached a Bastille-like predicament
---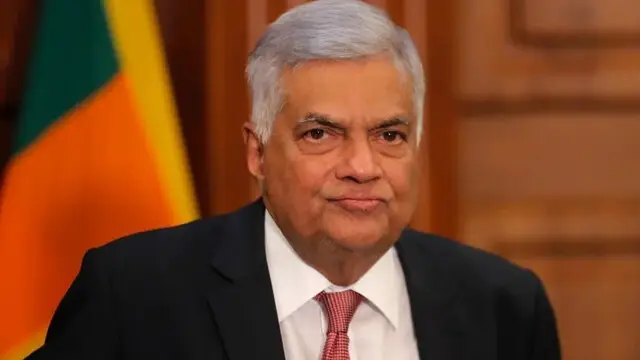 Thee talks are part of Ranil Wickremesinghe's efforts to establish trust in his administration and help drive Sri Lanka out of its worst financial crisis.
---
The petition comes amid reports, rejected by Sri Lankan government, that President Gotabaya Rajapaksa left the country as his location remains unknown.
---