Two-time Grammy-winning composer Sam Slater says he was left "heartbroken and angered" by the loss of life during the 1984 Bhopal gas disaster and his music for "The Railway Men" reflects that anger and darkness.
---
Pop-punk trio Green Day, which consists of Billie Joe Armstrong, Tre Cool, and Mike Dirnt, used a meme for their hit song 'Wake Me Up When September End' to cryptically tease the project by sending fans to a website to...
---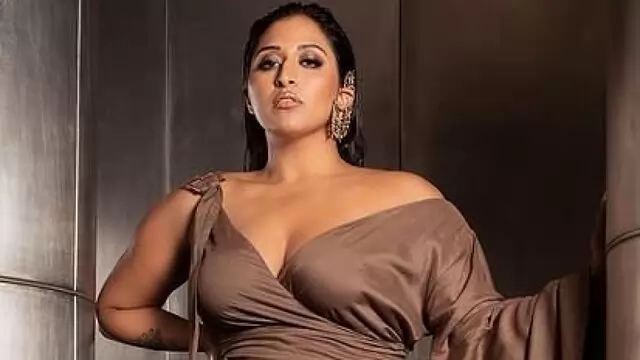 Many people don't consider hip-hop as real music. However, the genre has picked up in recent years in India. One of the most prolific names in the hip-hop music industry is Raja Kumari. She opens up about the negativity...
---
Raveena Mehta, known for her soul-stirring music, takes fans on a captivating journey with her latest single, 'Awara.' Produced by the talented Ysoblue, this release marks a significant step in Raveena's musical...
---
Munawar Faruqui, has announced his upcoming song by unveiling a vibrant poster for his highly anticipated single 'Legacy'.
---
Actor Sunny Kaushal announced his foray into music with his first song 'Jhandey', a hip-hop rap number.
---
The song about millets featuring Prime Minister Narendra Modi has been nominated in the Best Global Music Performance category for Grammy awards 2024.
---
Shakira has once again been charged with tax evasion by the Spanish government.
---