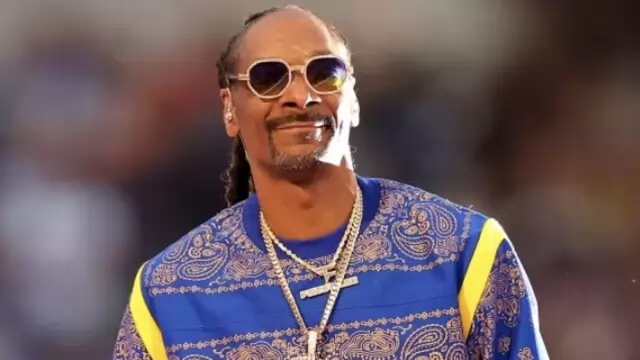 Hip-hop legend Snoop Dogg, who is known for 'Drop It Like It's Hot', 'Gangsta Zone', 'Underrated' and other tracks, has announced that he has quit smoking.
---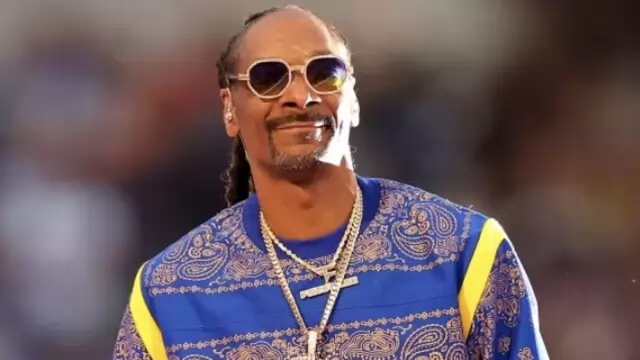 Rapper Snoop Dogg's summer concerts celebrating the 30th anniversary of his debut studio album, 'Doggystyle' have been postponed.
---
American rapper Snoop Dogg is spilling the beans on what constitutes a successful marriage. He shared that the secret to a happy marriage is being a 'yes-man' and always giving his other half what she wants.
---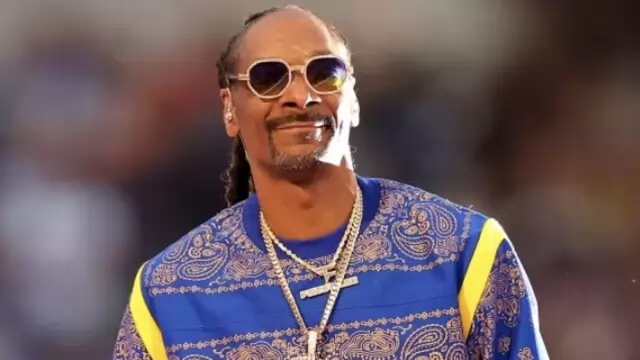 Rap icon Snoop Dogg has shared an incident when he went "dirty" with regards to the lyrics of one of his tracks during a bar mitzvah.
---
Snoop Dogg's biopic is one step closer to the big screen as director Allen Hughes confirmed that the movie about the rapper is set to begin production imminently.
---
Here are some latest developments in the cryptocurrency space
---
Rapper Snoop Dogg opens up about his surprising animal phobia.
---
American rapper Snoop Dogg's biopic is set to hit the silver screen with blunt force.
---