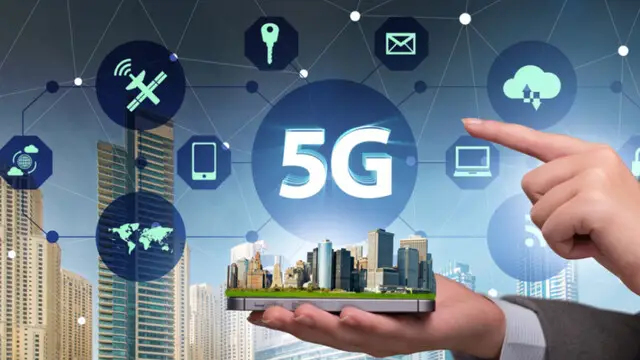 he overall smartphone market continued to post a decline, driven by the tough market conditions in the second half of 2022
---
The expert groups will submit a detailed report in this regard in the next two months, after studying charging points in smartphones, feature phones, and laptops
---
The Xiaomi 12 Pro is the company's most refined smartphone to date. The Xiaomi 12 Pro has three 50MP cameras, 120W fast charging and Qualcomm's Snapdragon 8 Gen 1 chip paired with 12GB of RAM and 256GB of storage. It's...
---
Of the 75-80 million Indians who shopped on e-commerce platforms in the first week of October, mobile phones accounted for about 41 per cent of the total sales
---
HTC's metaverse phone Desire 22 Pro and Solana's Web 3 smartphone Saga to enter global markets soon. HTC Desire 22 Pro is expected to hit India at the end of September.
---
Given the acceleration of the Internet and the growth and adoption of smartphone across urban and rural India, Neobanks could prove to be the ideal solution towards achieving financial inclusion in India
---
The MaxPhone is here to take away all your budget troubles and hassles of scraping out pennies one by one to buy a new phone. This new phone comes from Europe; from France and Germany to be exact.
---
Starting at just ₹66,999, the OnePlus 10 Pro undercuts the starting price of its competitors from the Samsung Galaxy S22+ to the iPhone 13 Pro and others.
---