Sitaram Yechury, general secretary of the CPI-M, charged the government with harassing opposition leaders by using the Enforcement Directorate and CBI over the last nine years.
---
In Tripura, the Congress said it was working to bring in parties that believe in the Constitution as a whole, and talks in this regard were in progress.
---
The fight between the CPI (M)-led state government and the Governor Arif Mohammad Khan has now affected the media spectrum as well.
---
CPI(M) general secretary Sitaram Yechury too indicated in Kolkata that the party was quite hopeful that a consensus would be reached with Congress on seat sharing.
---
He also claimed that whenever the Congress took the Left's advice seriously it benefited the party and India.
---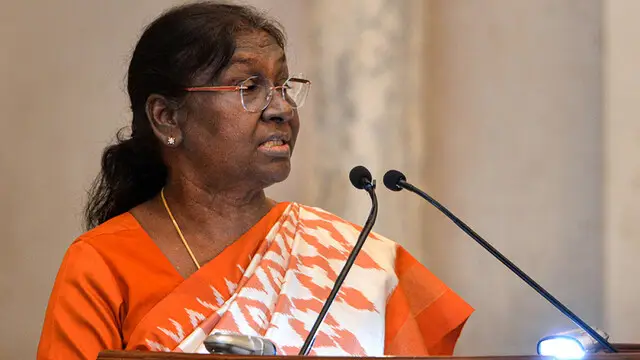 CPI(M) general secretary Sitaram Yechury will address a mega rally at the Astabal ground in Agartala on October 21, as part of the party's campaign for next year's assembly elections.
---
The Left party's general secretary Sitaram Yechury asserted that the enquiry should be monitored by the Supreme Court.
---
PFI Ban: The government's step has generated a lot of debate among the political circles in the country, with some expressing their delight over the decision while others raising demands for RSS ban also..
---