No details about injuries were provided but authorities said the victim was taken to hospital by paramedics
---
Prime Minister Narendra Modi has asked BJP workers to refrain from making "unnecessary" comments about films.
---
Jammu and Kashmir Lieutenant Governor Manoj Sinha on Monday paid his tributes to Guru Gobind Singh's two sons on Veer Bal Diwas
---
Hola Mohalla is a three-day long Sikh festival which takes place on the second day of Lunar month Chett. Generally it is celebrated a day after the Hindu festival Holi. Sikhs are known demonstrate their martial skills during...
---
A trial lawyer for twenty years, Manpreet Monica Singh was sworn in as a Harris county judge on Friday in the US. The State's 1st South Asian Judge calls Singh an 'ambassador for all women of color'.
---
Uttar Pradesh Chief Minister Yogi Adityanath on Monday remembered Sikh Gurus on the 'Veer Bal Divas'
---
The book covers 51 inspirational and motivational sagas of dauntless Sikh heroes so that not only our nation but the whole world sings their contribution. The Sikh History is replete with personalities who have put in hard...
---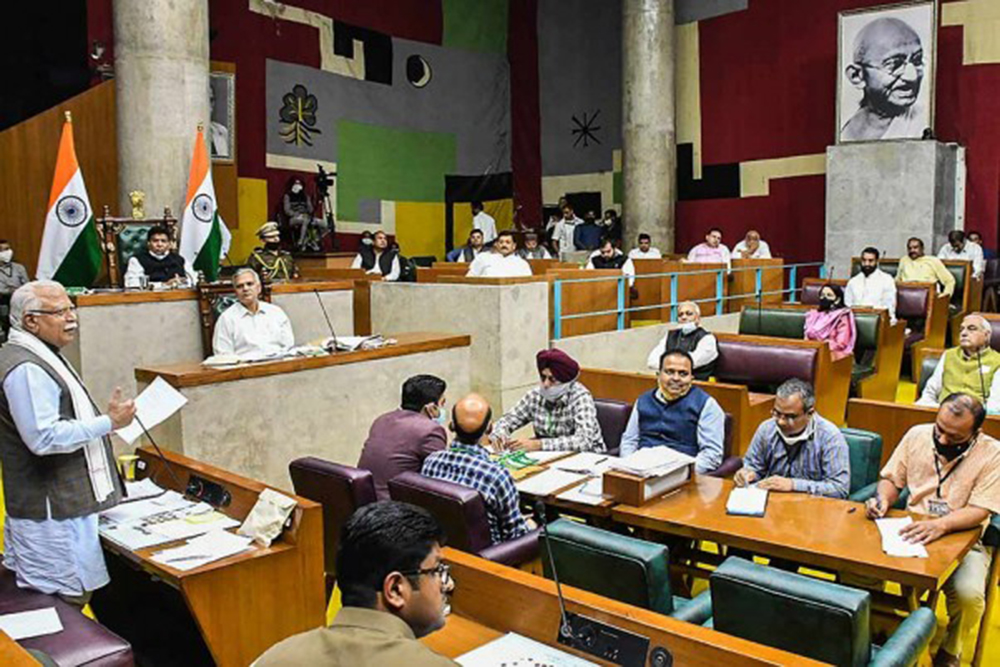 Five bills, including the Haryana Urban Immovable Property Tax (Validation of Lists) Repeal Bill, 2022, were passed
---