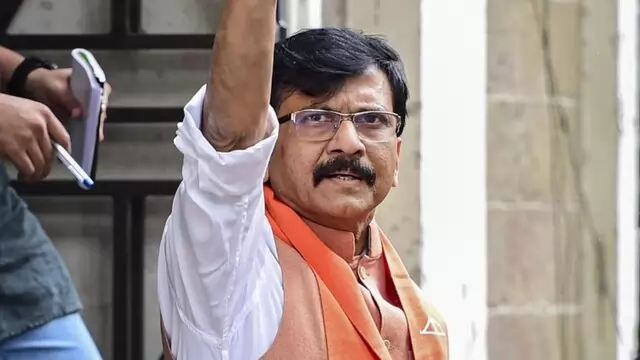 Shiv Sena (UBT) Rajya Sabha MP Sanjay Raut met Nationalist Congress Party leader Anil Deshmukh, who was released on bail a couple of days ago after spending more than a year in jail
---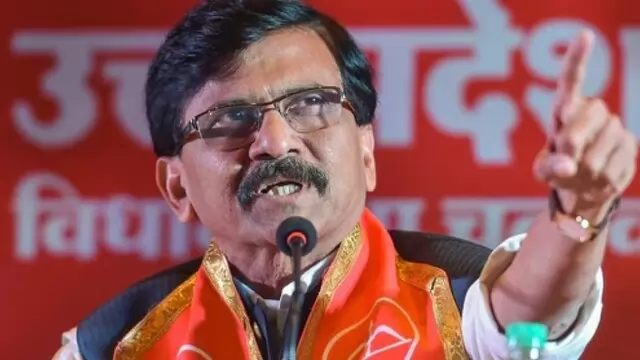 Shiv Sena leader Sanjay Raut had warned that Rahul Gandhi's comments about V D Savarkar could cause cracks in the MVA alliance of the Shiv Sena, NCP and Congress. Asked whether the alliance will survive in the long term,...
---
Eknath Shinde took over the leadership after nine days of rebelling against the Shiv Sena's coalition with the Nationalist Congress Party and Congress. 
---
The apex court said the tree authority can take an independent decision on whether to go ahead and fell the 84 trees. Final plea hearing against the Metro project is scheduled for February 2023.
---
In the big debate concerning what has led to the downfall of Shiv Sena, journalist and close associate of the Thackerays, Pandharinath Sawant tells Outlook that certainly the ex-party supremo Uddhav Balasaheb Thackeray is to...
---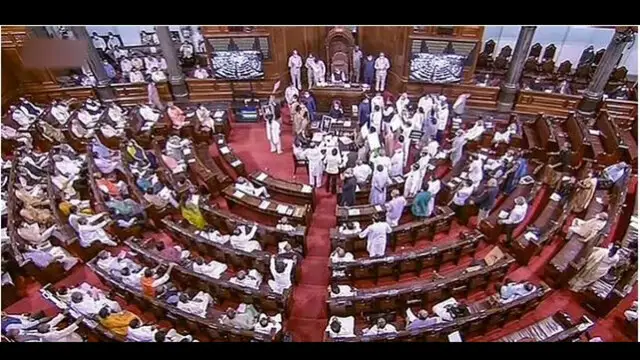 Counting can't start until the ECI gives its decision as winning quota can't be determined till the number of valid votes is finalised, said an expert.
---
While addressing a press conference during the ongoing Bharat Jodo Yatra in Madhya Pradesh's Burhanpur district, Congress general secretary in-charge of communications Jairam Ramesh said, 'Savarkar's chapter is closed.'
---
AIMIM MP Imtiaz Jaleel's overture was rejected by the Uddhav Thackeray-led party, while BJP took a dig saying such tie-up between the Asaduddin Owaisi-led party and the Shiv Sena cannot be ruled out.
---