The Shiv Sena and its youth wing Yuva Sena on Saturday organized a protest over the loss of the semiconductor project at Talegaon in Pune district, the site where it was supposed to come up.
---
Last month, the Election Commission had asked the rival factions of the Shiv Sena, led by Thackeray and Chief Minister Eknath Shinde, to submit documents by August 8 in support of their claims on the party's election symbol...
---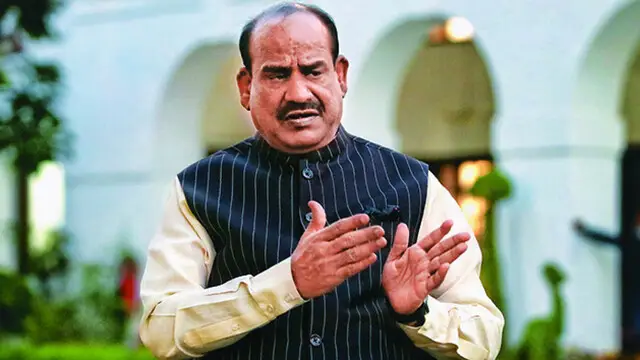 Earlier in the day, Maharashtra Chief Minister Eknath Shinde, with the 12 of the 19 Lok Sabha members from the Shiv Sena by his side, named Shewale as the leader of the party in the Lok Sabha.
---
Aaditya, a former minister, asked whether Maharashtra is Pakistan to take away the project to Gujarat. "Is Maharashtra Pakistan that you drove the project to Gujarat? What mistake has the youth of Maharashtra done?"...
---
Shiv Sena Lok Sabha member Shrirang Barne, who has joined the rebel faction led by Maharashtra Chief Minister Eknath Shinde, on Friday said he along with other MPs had asked party president Uddhav Thackeray to revive ties...
---
 In a setback to the Uddhav Thackeray-led Shiv Sena, its senior leader and former Maharashtra minister Ramdas Kadam resigned from the party on Monday. 
---
Addressing a press conference here, the former minister said the then MVA government wanted to set up a bulk drug park in Raigad district but the Centre approved bulk drug parks in Himachal Pradesh, Gujarat, and Andhra...
---
During his first visit to the national capital after he took over Maharashtra Chief Minister Eknath Shinde is expected to meet the top BJP leadership,
---