The selection of Mickey Arthur to the position of national team director has been compared to "a clown in a village circus" by the previous chairman of the Pakistan Cricket Board (PCB), Ramiz Raja.
---
Khan has further warned that 'a protest will be held across the country' if the individuals accused by him were not removed from their offices.
---
Ahead of no-confidence vote, Pakistan's embattled PM Imran Khan has assured his ruling party lawmakers of victory while Opposition Leader Shahbaz Sharif said that a treason case should be first registered against the premier.
---
The budget proposes to give Pakistan $82 million for fiscal 2024, beginning in October, under the Economic Support Fund category
---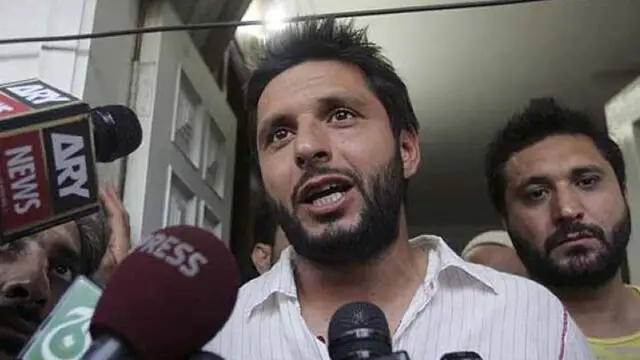 Shahid Afridi's comments came when uncertainty surrounds the future of PCB chairman Ramiz Raja with the change in government.
---
Najam Sethi told reporters in Lahore on Monday that Rasheed will be heading the new selection committee.
---