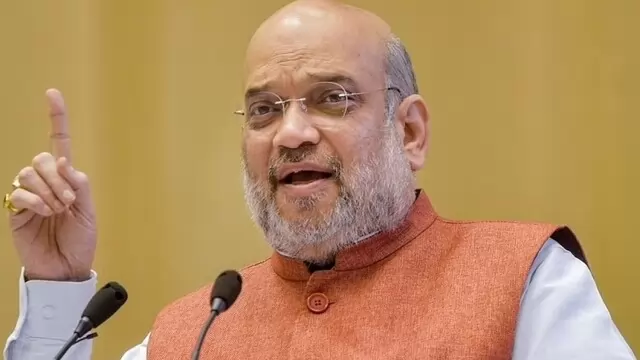 Shah said for the first time in India's history, Modi prioritised security, peace and development in the northeast and as a result of it, the region is now rapidly heading on the path of peace and development.
---
Japanese Prime Minister Kishida Fumio is expected to unveil his plan for a 'free and open Indo-Pacific' with a focus on India's increasingly significant role in the region during the visit.   
---
The Democratic Progress Azad Party (DPAP) will bring a law to protect land and job rights of the people of Jammu and Kashmir if voted to power, its chairman Ghulam Nabi Azad said on Wednesday.
---
US President Joe Biden ordered a retaliatory airstrike on sites in Syria used by groups affiliated with Iran's Revolutionary Guard, after a US contractor was killed and six other Americans were injured in an attack blamed on...
---
The Una Police has barricaded several places and deployed its personnel in heavy numbers at Bathari, Marwari, Santoshgarh, and Mehatpur on the Himachal-Punjab border.
---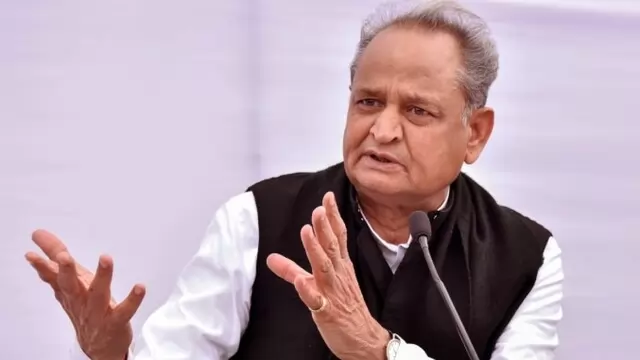 The chief minister said it is the duty of the government to provide social security to economically weaker citizens.
---
DGP Dilbag Singh revealed that terrorists infiltrated from Pakistan and killed innocent people in Rajouri district's Dangri village. He said attempts from across the border to engineer acts of terror in Jammu and Kashmir are...
---
On Wednesday, Maharashtra's new women's policy would be introduced during the ongoing Budget session of the state legislature, the government said.
---