A former Samajwadi Party MP from Phulpur, Atiq Ahmad was shifted to Sabarmati Central Jail in Gujarat in June 2019 following a Supreme Court order after he was accused of orchestrating the kidnapping and assault of real...
---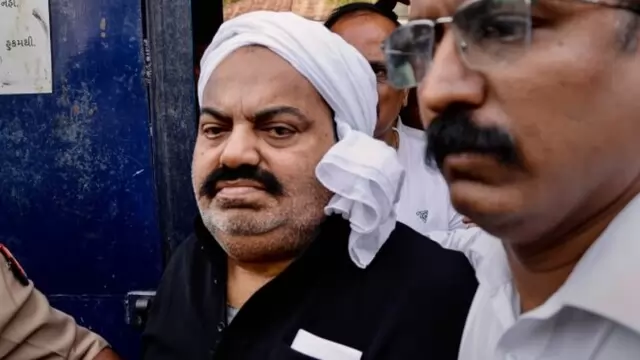 Gangster-turned-politician Atiq Ahmed's response came as the reporters asked him whether he was 'afraid' when the convoy halted briefly at Kharai in Shivpuri district on Monday. Notably, after stepping out of Sabarmati...
---
While answering a question on Congress leader Rahul Gandhi's disqualification from the Lok Sabha, the former UP chief minister said he wanted to congratulate the party for observing satyagraha.
---
Atiq Ahmed and his brother Khalid Azim were brought to the Naini jail yesterday after long road journeys from two separate prisons amid allegations that the former Samjwadi Party legislator would be killed in an encounter...
---
Samajwadi Party leader Akhilesh Yadav said the national parties should not think that the regional parties have done them any harm.
---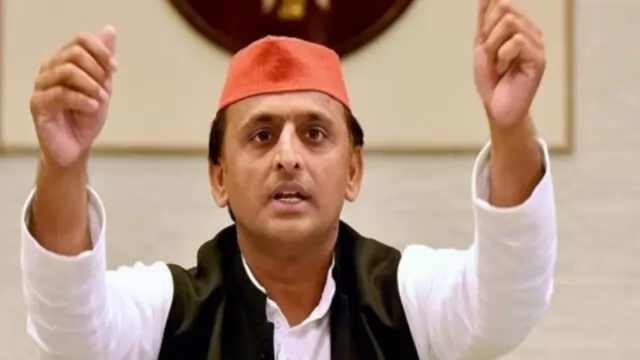 During Akhilesh Yadav's allegations that BJP officials engaged in fake encounters, Asim Arun attacked SP chief Akhilesh Yadav on Saturday. Under the Samajwadi Party government, the state police's morale had plummeted, but...
---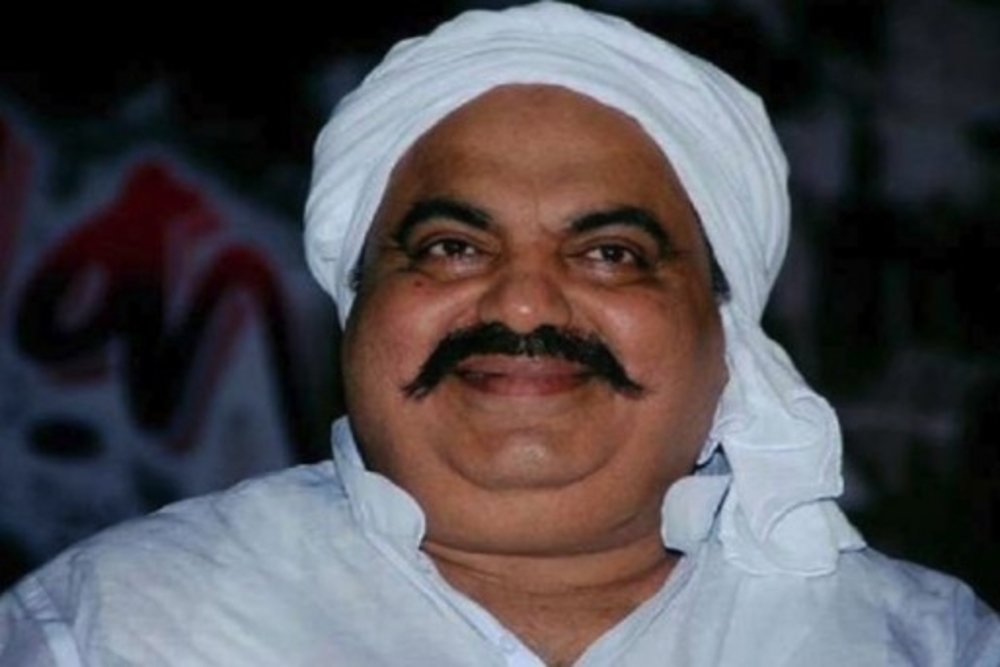 Gangster-politician Atiq Ahmed will be produced before a court on Tuesday, when it is likely to pass an order in a 17-year-old kidnapping case in which the former MP is an accused.
---
Uttar Pradesh Deputy Chief Minister Keshav Prasad Maurya said that Samajwadi Party chief Akhilesh Yadav should not try to gain sympathy by claiming that he can get arrested, adding that those who do wrong go to jail. This...
---