Russia has planned to station tactical nuclear weapons in Belarus which comes in response to the West's increasing military support for Ukraine, Kremlin said.
---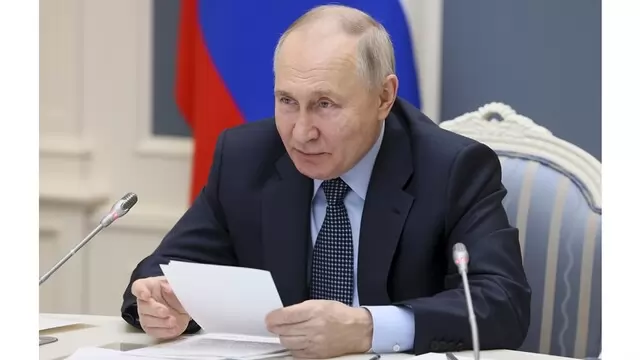 The ICC issued an arrest warrant against Russian President Vladimir Putin saying he was allegedly responsible for the war crime of unlawful deportation of children and unlawful transfer of children from occupied areas of...
---
Russian President Vladimir Putin on Thursday attended commemorations of the 80th anniversary of the Soviet victory over Nazi forces in the battle of Stalingrad, a long and gruelling fight that resonates in the current...
---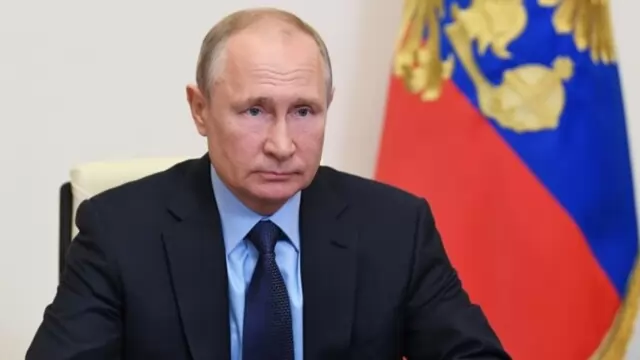 The visit came after the International Criminal Court (ICC) in The Hague, Netherlands, issued an arrest warrant for Putin for the alleged war crimes in Ukraine, specifically in connection to his alleged involvement in the...
---
Doval began his two-day visit to Russia on Wednesday.
---
In a message to President Droupadi Murmu and Prime Minister Narendra Modi, Putin also highlighted India's achievements in the economic, social, scientific, technological and other spheres, according to the Russian embassy...
---
The International Criminal Court (ICC) in The Hague issued an arrest warrant for Russian President Putin, holding him responsible for alleged war crimes, including the abductions of children from Ukraine.
---
The other former foreign shareholders in the project - Japan's Sodeco consortium and ONGC Videsh - were asked to apply to the Russian government to regain their shareholdings in the project
---