The loan programme will run for four years, with the first 12 to 18 months focusing on helping Ukraine close its massive budget deficit and alleviating pressure to finance spending through printing money at the central bank
---
As the war in Ukraine reaches its first anniversary, Outlook looks back at its December 2022 issue on the 'unexpectedly fierce, determined and creative resistance put up by Ukraine in the face of a full scale invasion' and...
---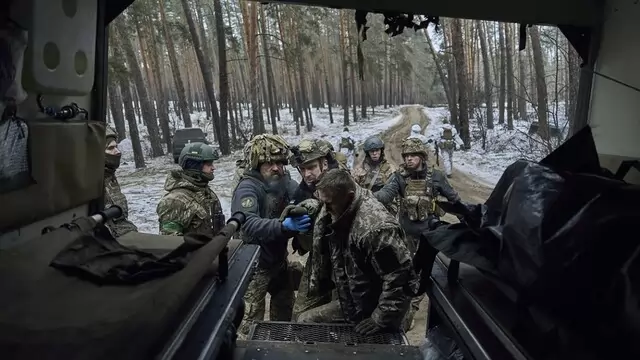 The UN's humanitarian aid and refugee agencies said that they are seeking USD 5.6 billion to help millions of people in Ukraine and countries that have taken in fleeing Ukrainians
---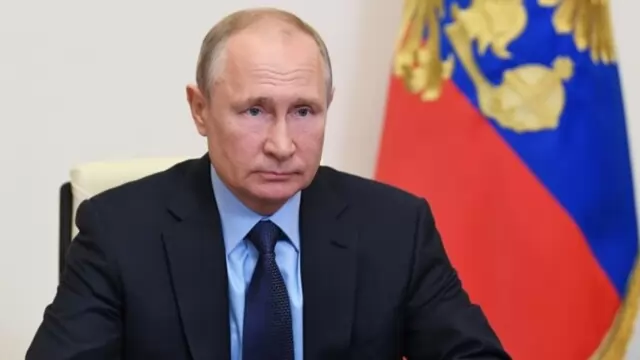 It also issued a warrant Friday for the arrest of Maria Alekseyevna Lvova-Belova, the Commissioner for Children's Rights in the Office of the President of the Russian Federation, on similar allegations.
---
It's time the world comes together and act towards resolving the Russian-Ukraine conflict through diplomacy, mediation, and dialogue. The continued armament of Ukraine and the imposition of economic sanctions on Russia...
---