Taking part in the general discussion on the budget, the veteran JD(S) leader said Bengaluru city is already witnessing shortfall of drinking water and is utilising water out of the allocation for irrigation that was...
---
'The Ken-Betwa project will benefit the dry Bundelkhand area in MP and UP', Minister said.
---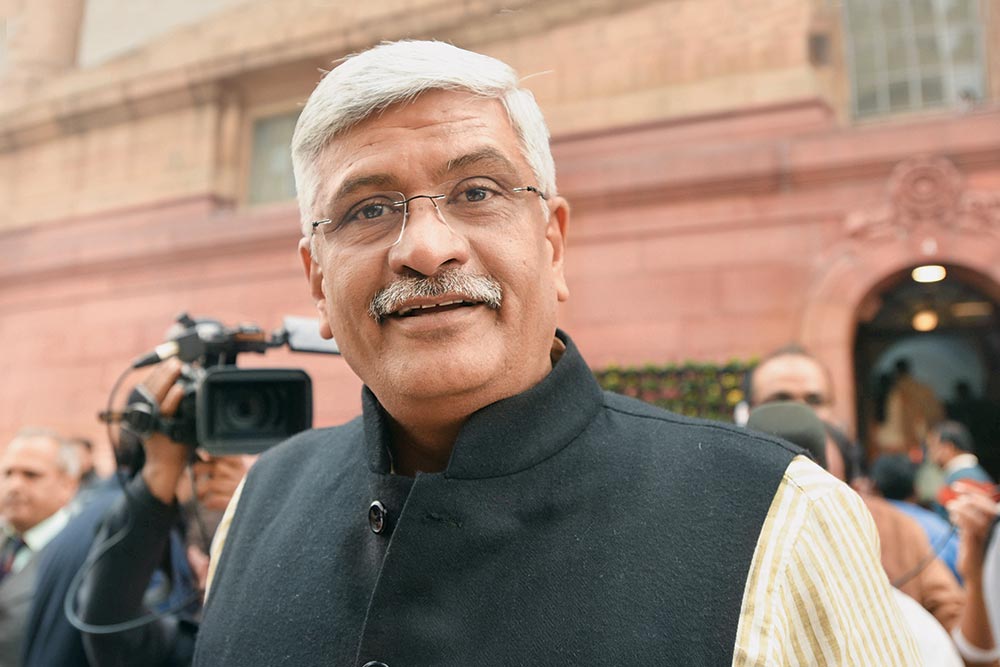 Behavioural change, proper metering and river-linking are the solutions to water crisis in India, says Union water resources minister Gajendra Singh Shekhawat.
---
Karnataka Chief Minister, reacting to the announcement in the budget, said the State would stick to its stand that peninsular rivers should not be interlinked before the State's share of waters is finalised.
---
Siddharth Agarwal, who walks along rivers across India, feels the common man is being left in the lurch as urban desires will not solve the core issues confronting the rivers of India
---
Officials said the actual implementation of the decision may take up to six years as dams as high as 100 metres will have to be built to stop flow of water.
---
The Supreme Court had on November 16 issued notices to Tamil Nadu and Puducherry seeking replies in six weeks in connection with the proposed Cauvery-Vaigai-Gundar link project.
---
Pancheshwar Dam, the kingpin of the river linking project, will come up on disaster prone Himalayas with little chances of it being economically viable
---