The minister said earlier too Gandhi had showcased how tourism was booming in Kashmir Valley and reminded all that the national flag can be peacefully hoisted at Lal Chowk in Srinagar now.
---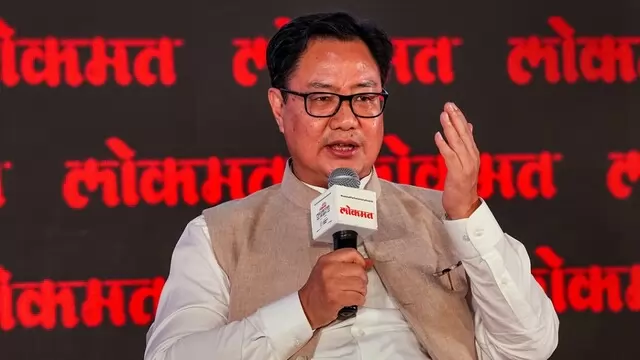 Speaking at the programme, state Agriculture Minister Tage Taki said that tourism, horticulture, fishery and livestock are the key industries that could propel the economic growth of Ziro valley. 
---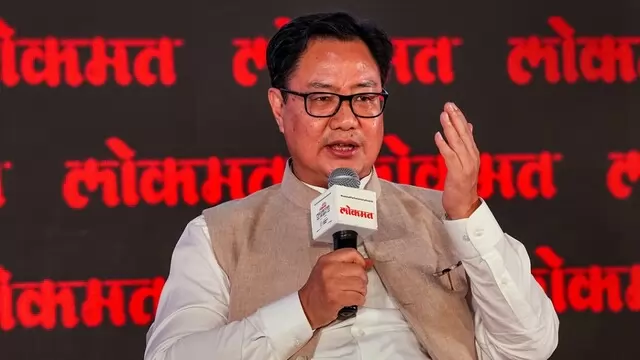 Rijiju claimed that it was the policy of the Congress to not develop border areas on the pretext that if the infrastructure is created, China could come and transgress into India's territory.
---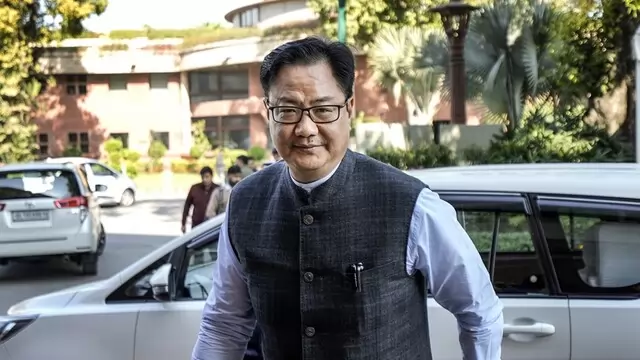 Under the double-engine governments led by Prime Minister Narendra Modi at the Centre and Chief Minister Pema Khandu in the state, Arunachal Pradesh is finally "getting its due". 
---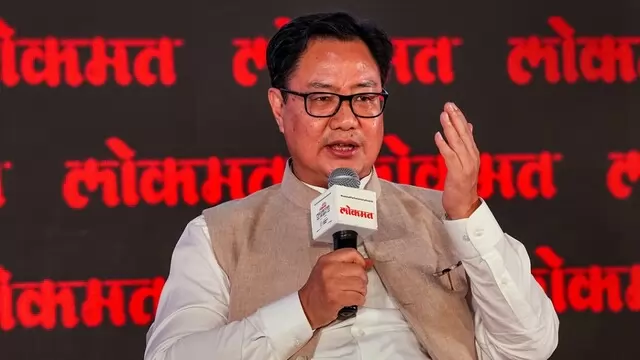 In contrary to earlier policies, now the "last border village has been considered as the first Indian village" for development in the international boundary areas, Rijiju, the minister for earth sciences, said.
---
Rijiju, who was removed as Law Minister on Thursday, refused to answer questions about his previous ministry contending that they were no longer relevant and that he looked forward to serve in the Earth Sciences Ministry.
---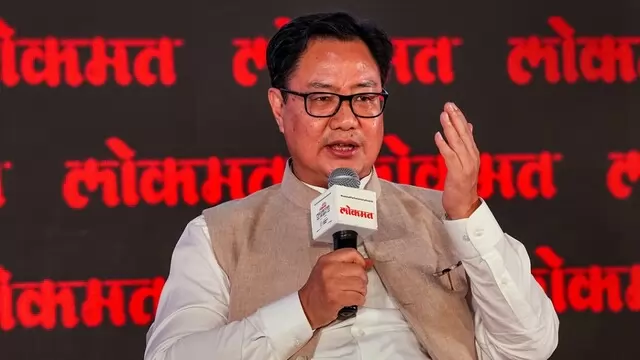 Rijiju met Sinkevicius to discuss the common issues such as blue economy, marine litter, marine biodiversity, marine protected areas and ocean and fisheries dialogue.
---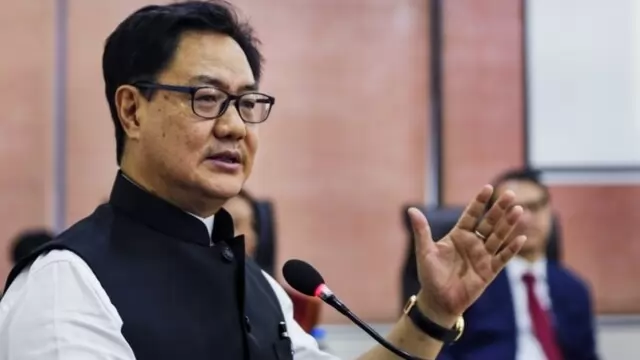 Rijiju was speaking on the sidelines of an event to dedicate 254 mobile towers for 4G services to Arunachal Pradesh.
---