Germany: Hans-Georg Maassen was removed as the head of the BfV domestic intelligence agency in 2018 after appearing to downplay far-right violence against migrants in the eastern city of Chemnitz.
---
Belgium: According to Belgian broadcaster VRT, the man who was shot dead was a gold and silver trader who collected weapons and military items.
---
The film industry is increasingly aligning with those in power, given the jingoistic and communal undertones in recent releases
---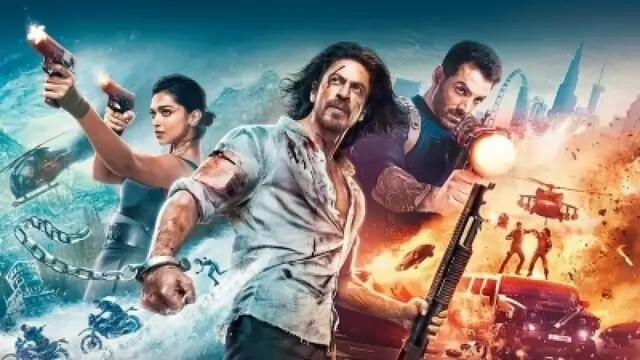 On Sunday evening, right-wing extremists reportedly smashed the display boards of a theatre showing Shah Rukh Khan's Pathaan in Bhayander, Thane district.
---
Uttar Pradesh: Locals claimed that they have been 'victimised' by the police and members of a right-wing group with blatant disregard for the Constitution which gives everyone the freedom to worship.
---
The clarion call you gave to keep marching for 'the salvation of sights and hearts' and the concepts of dissent and resistance that you so passionately believed in, remain tools of survival against the tyranny of...
---
In Khurja, 100 people from 20 families adopted Hinduism on Sunday, a BJP MLA said.
---
Karnataka Azaan Row: The move comes after some right-wing outfits launched a campaign demanding shutting down of such loudspeakers, saying they caused disturbance for people living in surrounding areas.
---