A rhinoceros calf was found dead in Dudhwa National Park after being attacked by another male rhino, according to officials. The autopsy report showed that the cause of death was a rupture of the diaphragm and the...
---
The Assam government took the decision to destroy 2479 rhino horns out of 2623 lying in state treasuries in a cabinet meeting on September 16. Of the total, 94 horns will be preserved for academic purposes while 50 would be...
---
This IPL, Rohit Sharma has taken an unique approach to speak about a cause that he has long supported -- conservation of the one-horned rhinoceros or the Indian rhino
---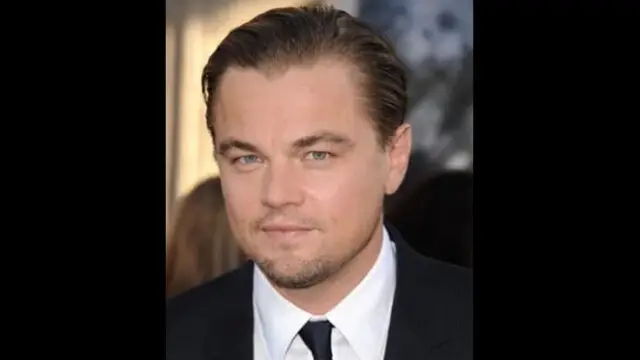 Caprio, in an Instagram post, wrote that the efforts of the Assam government had started in 2021 met success the next year when no rhinos were poached in Kaziranga National Park.
---
The wildlife sanctuary in the north eastern Assam state is known for its Indian one-horned rhino population.
---
This is considered the longest-ever translocation by road of rhinos to have ever taken place
---