The demand for residential units in Mumbai and the Mumbai Metropolitan Region is on an upswing for the second straight quarter of FY 22. As many as 20,000-plus new units were launched across the region, with the demand being...
---
A record four-year high of 78,627 residential real estate units were sold in the January-March 2022 quarter despite a third wave; units priced above Rs 1 crore made up quarter of sales, says report
---
The regulations will be applicable on projects involving construction of new building projects and expansion, renovation or repair of old existing buildings having a built-up area of more than 5,000 square metres.
---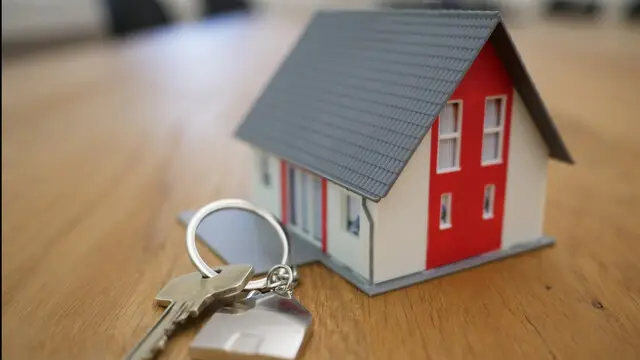 Letting out your house or apartment to a non-resident Indian is not that complicated provided you know the provisions of the law and file your income tax returns in the appropriate category specified for rental income
---
There has been a demand from a section of residents for renaming the sectors and the local Greater Noida Industrial Development Authority (GNIDA) has formed a committee to take the decision, the officials said.
---
Despite rise in housing prices, sales went up 60 per cent year-on-year in the third quarter of calendar 2021 in major cities, including Delhi NCR and Mumbai, shows report
---
Work from home during covid led to a rise in demand for residential projects in tier-III and tier-IV districts across India, which subsequently led to an increased demand for home loans in these places.
---
A fire broke out on Thursday in a godown where cardboard waste was kept in Bhiwandi powerloom town here in Maharashtra, a civic official said.
---