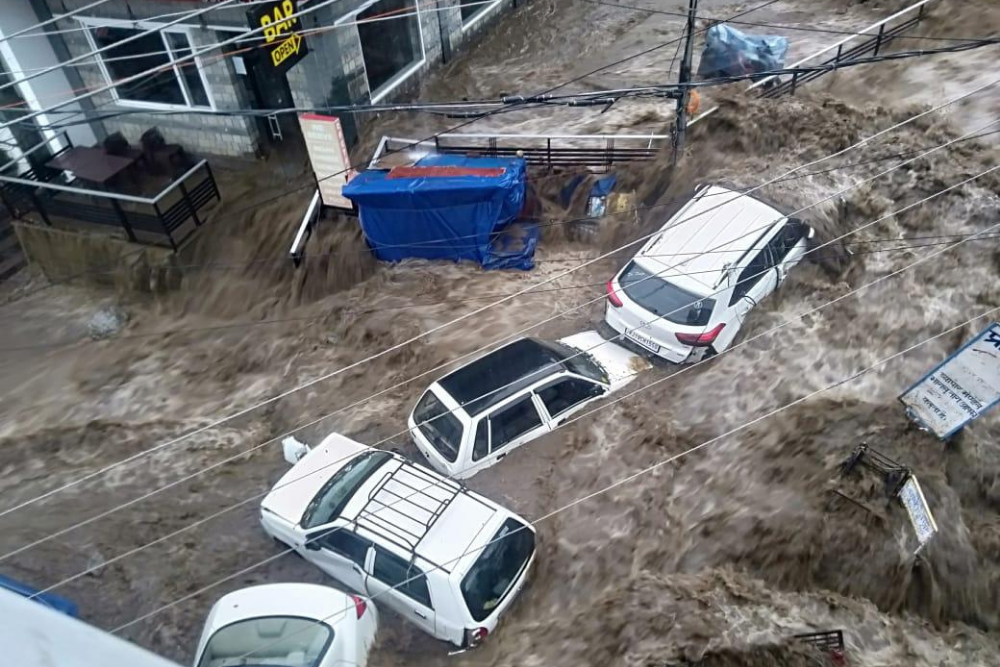 As per officials' reports, the Disaster management team rescued five people who were trapped in the River Ans in Jammu & Kashmir, on Tuesday.
---
The police said an FIR is being registered against the owner of the cable car run by Timber Trail resorts.
Nagaon district has been severely affected by the ongoing devastating flood Assam, with 3,64,459 people impacted by river Kopili which is flowing above the...
---
Assam is witnessing floods and landslides for the last six days, leaving behind a huge trail of destruction everywhere.