Police have arrested two persons, including a woman, and rescued two women who were allegedly pushed into the flesh trade by the accused in a sex racket being operated in Maharashtra's Palghar district. An autorickshaw and...
---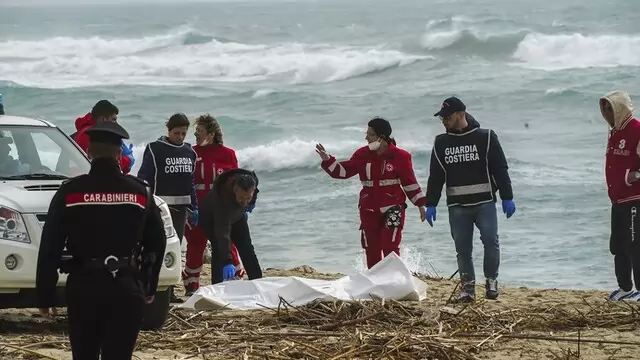 At least 80 people survived, but more were feared dead given survivor reports that the boat, which set off from Turkey last week, had carried about 170 people
---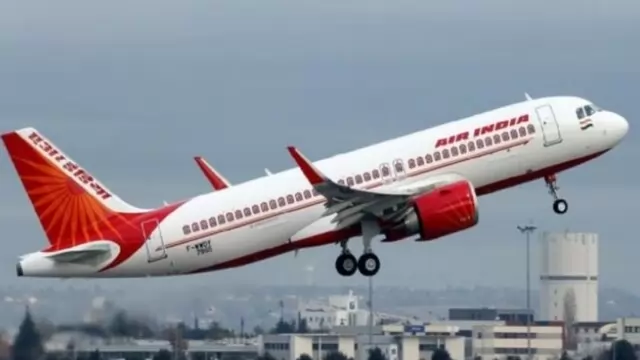 The ferry flight will take off from Stockholm at around 1 am (IST) on Friday morning and reach Delhi at about 8 am (IST), the spokesperson said
---
At least 25 people were killed and dozens of others were injured in Mississippi as the massive storm ripped through more than a half-dozen towns late Friday. A man was also killed in Alabama after his trailer home flipped...
---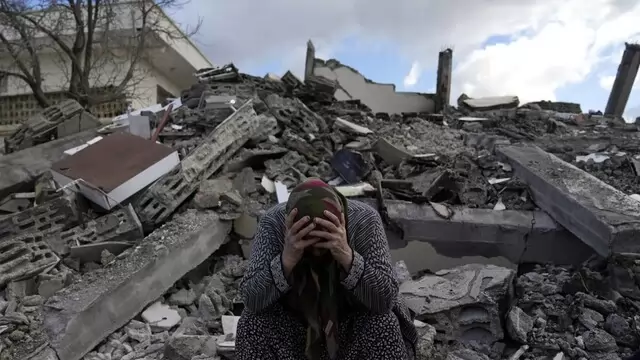 A 5.3 magnitude earthquake that hit Turkey again on 25 February 2023, was the third in a row in the Turkey-Syrian borders this month that has claimed over 40 thousand lives so far
---
The humanitarian group White Helmets was formed early in the Syrian Civil War in 2013-14. The decade of war and conflict prepared the group, also known as Syrian Civil Defense (SCD), for the 7.8-magnitude earthquake that hit...
---
Immediate Search and Rescue ensured safe recovery of crew of three by naval patrol craft, the Navy said
---
India sent six tonnes of relief materials, including life saving medicines and medical items, in a transport aircraft of the Indian Air Force (IAF) to Syria which was also hit by the earthquake
---