The sub-Saharan migrants are facing a hard time in Tunisia as the Tunisian President, Kais Saied, launched a massive crackdown against the undocumented migrants.
---
Four Bangladeshi nationals, who had sneaked into Indian territory by avoiding the gaze of personnel manning the border fence, were on Thursday nabbed at a railway station in Bihar, an official said.
---
Germany received over 244,000 asylum applications last year, and more than 1 million Ukrainian refugees sought refuge in the country from Russia's war.
---
"A case on detention centres is going on at Gauhati High Court. We will shift the other inmates lodged in the remaining five centres as per the court order and instructions from the state government," a senior police HQ...
---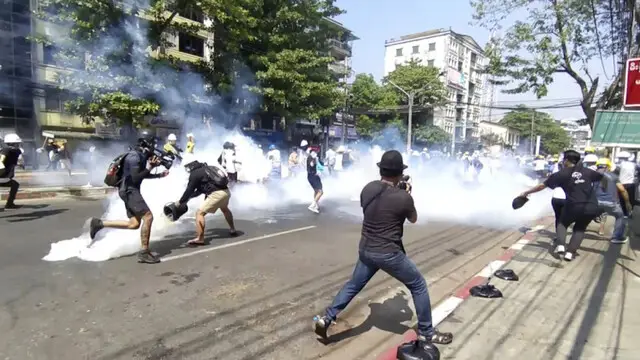 A total of 251 Myanmarese refugees have sought shelter in Mizoram's Champhai district after the recent airstrikes on an insurgent camp by the armed forces of the neighbouring country, an official said.
---
The Mizoram government has been making consistent efforts to provide assistance to the Kuki-Chin tribals of Bangladesh, who have taken refuge in Mizoram following violence in the Chittagong Hill Tract
---
Spain is home to over 150,000 Ukrainian refugees, who have been granted temporary status protection after fleeing their war-torn country.
---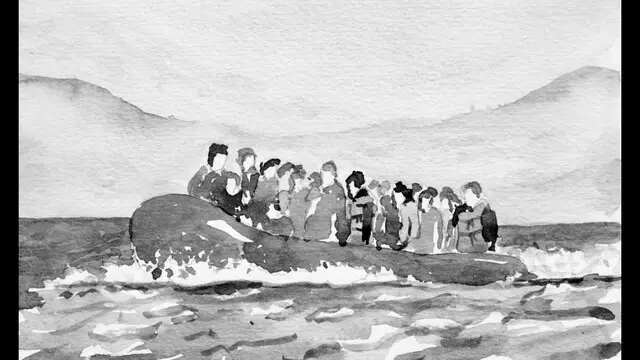 The Greek court hears prosecution case against 24 aid workers on Tuesday, including prominent human rights worker and refugee Olympic swimmer Yusra Mardini's sister, Sarah Mardini.
---