The split followed a meeting of the eight Congress rebels on Wednesday morning, where they signed a resolution to split the legislature party and merge it with the ruling BJP. 
---
Maharashtra Chief Minister Eknath Shinde will come to Aurangabad for a day-long tour on July 31, during which he will visit the offices of rebel MLAs who extended their support to him, a local leader said here on Monday.
---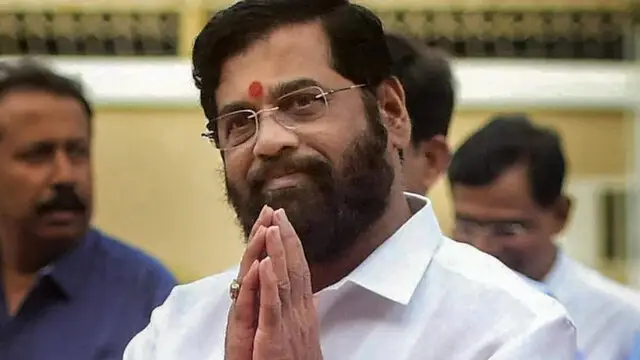 Assam Parliamentary Affairs Minister Pijush Hazarika said that the dissident MLAs of the western state are being treated as guests and assistance is being provided to them.
---
Supreme Court was hearing the petitions filed by the Shiv Sena and its rebel MLAs during the recent Maharashtra political crisis which raised constitutional issues including those related to splits, mergers of political...
---
Supreme Court hears pleas seeking disqualification of 16 Shiv Sena rebels, and the Uddhav Thackeray-led faction's plea challenging the Speaker's decision to recognise the new party whip of the Shinde group.
---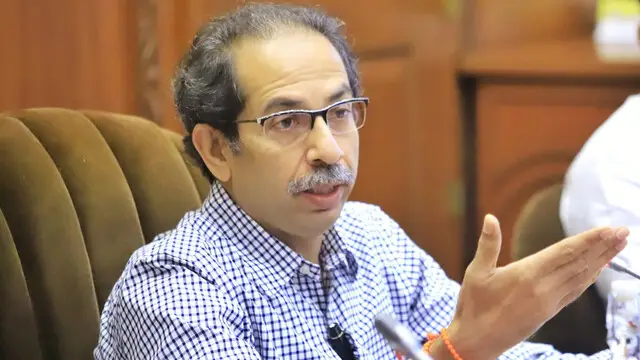 These legislators have been urging the Sena leadership to snap ties with the NCP and Congress that share power with their party in the Maha Vikas Aghadi (MVA) government. He left 'Varsha' (chief minister's official...
---
Maharashtra Chief Minister Eknath Shinde also questioned decision of Shiv Sena chief Uddhav Thackeray to form government with NCP and Congress.
---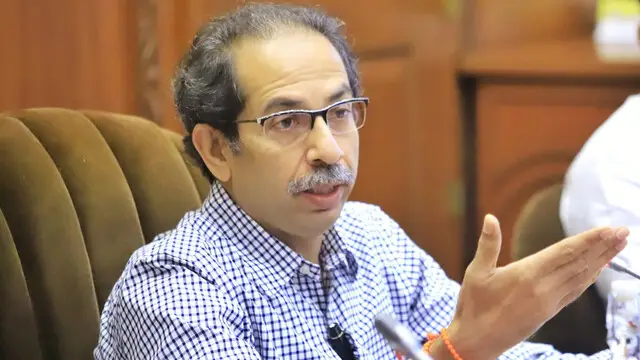 Thackeray's offer to mend fences comes against the backdrop of controversial statements made by some Shiv Sena leaders, especially Sanjay Raut whose 40 bodies without soul" statement had caused a flutter.
---