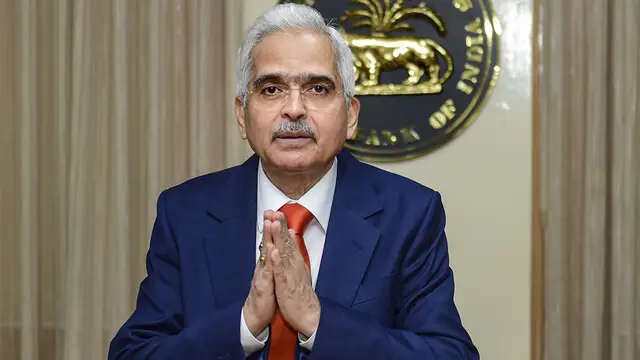 As the Reserve Bank of India (RBI) hikes the repo rate by 50 basis points on Friday, home, personal, and car loans are set to get costlier. Here're a few things a borrower should know. 
---
With the latest hike, the repo rate or the short term lending rate at which banks borrow has crossed the pre-pandemic level of 5.15 per cent
---
Before putting in place this mechanism, banks will require prior approval from the Foreign Exchange Department of the Reserve Bank of India (RBI), the central bank said in a circular
---
The RBI has notified all category-I authorised dealer banks to implement the process for enabling Bharat Bill Payment System to process cross-border transactions
---
A user was facing difficulty in tracking and claiming back funds from his deceased grandfather's banking and investment accounts. Some of these accounts were dormant, too. Here are the steps you should undertake to prevent...
---
Unveiling measures soon after the close of financial markets on Wednesday, the central bank said that all capital flows barring portfolio investments remain stable and an adequate level of reserves provides a buffer against...
---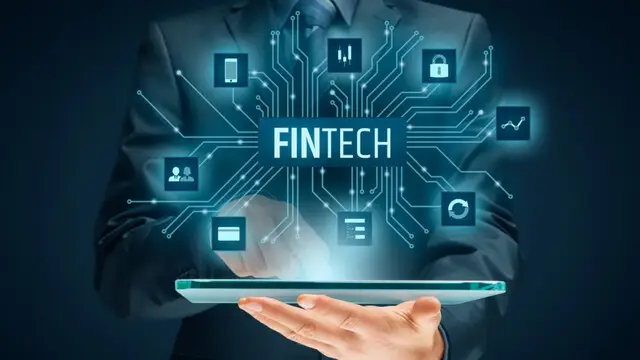 Indian fintech startup suspends card services after RBI guidelines on digital lending
---
Following demonetisation in November 2016, the Reserve Bank issued new notes of Rs 200, Rs 500, and Rs 2000, besides releasing new series for other denominations
---