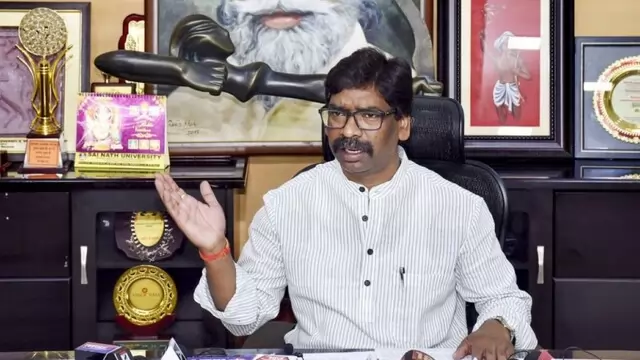 Speaking in the assembly, Soren said the SIT was set up to investigate how much mineral was transported from the state by the railways and the extent of the illegal transportation.
---
Union Finance Minister Nirmala Sitharaman said Centre is implementing various projects including rail, road and air connectivity projects worth Rs 1,34,200 crore in Northeast India.
---
It is a 100 per cent State Government, GMR group, which manages Rajiv Gandhi International Airport here and HMDA (Hyderabad Metropolitan Development Authority) funded project , KCR said in a public meeting after laying the...
---
Assam: The severe floods have left this northeast state of India crippled with road and rail connectivity cut off in region, leaving the region's nearly two lakh people in a state of despair.
---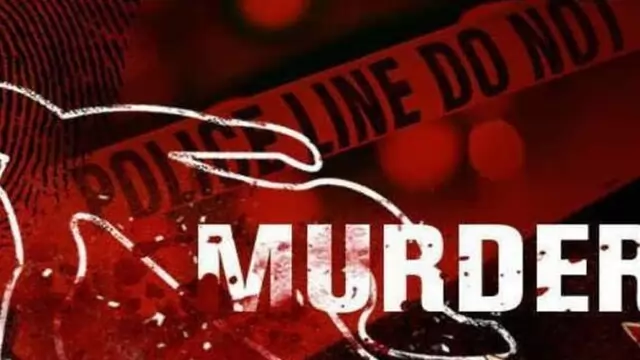 Family members suspect that Shrawan Kumar, a resident of Nagaur district, was murdered and registered an FIR against three persons, including the bride.
---