Tamil Nadu ministers including Thangam Thennarasu (Industries) and K R Periakaruppan (Rural Development), DMK youth wing secretary Udhayanidhi Stalin paid floral tributes at the leader's memorial at Paramakudi in southern...
---
Veteran film and television actor Satish Shah recently shared a picture of himself on his social media where he can be seen holding the Indian flag. However, his claim is what has led to the Internet users providing him with...
---
Vice President M Venkaiah Naidu has said that the Quit India movement anniversary should inspire people to build a prosperous and inclusive country.
---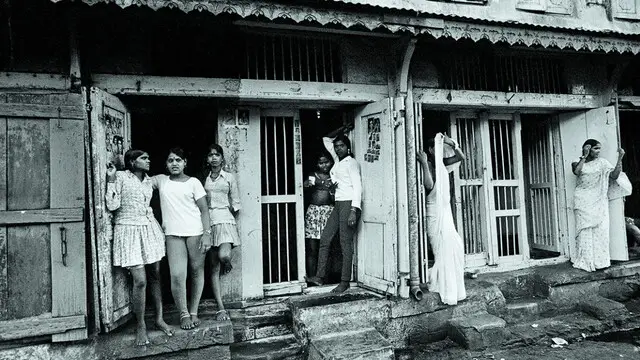 Through trials for obscenity, Saadat Hassan Manto and Ismat Chughtai remained friends for life
---
Congress general secretary Jairam Ramesh said that on this day, 80 years ago the Indian National Congress under the leadership and inspiration of Mahatma Gandhi launched the Quit India Movement that won the country freedom...
---
Congress leader Rahul Gandhi said it is time for the dictatorship, inflation and unemployment to quit India.
---
A 7500 sqft Tiranga was displayed at Jammu And Kashmir's Dal Lake.
---
A perfect day trip destination from Kolkata, Gurap has a rich history embellished with terracotta temples and artworks that will leave you awestruck
---