Interacting with the delegation, Atishi said the Delhi government's aim was to eliminate the perceived "division" between public and private schools and make quality education accessible to every child.
---
Delhi government and MCD join hands to implement 'Mission Buniyaad' for students' learning foundation in the new academic session. The mission aims to bridge the learning gap for grades 3 to 8 in DoE and MCD schools through...
---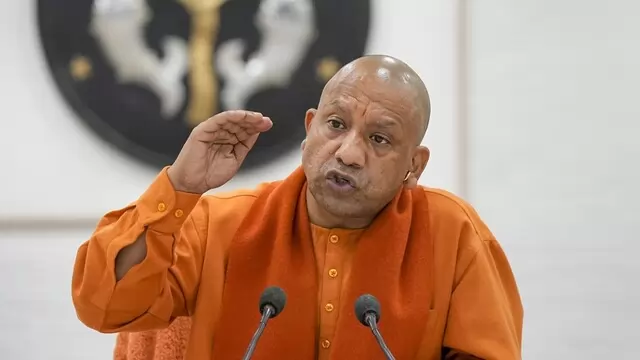 He also emphasised the importance of sensible use of technology in education, pointing out that though knowledge of technology is very important in today's world, one must not become its slave. Technology should be used as a...
---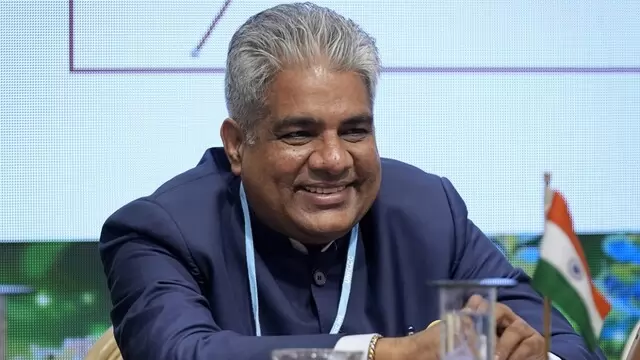 Coaching institutes should not become suicide factories, but help prepare students to face future challenges, Yadav said. 
---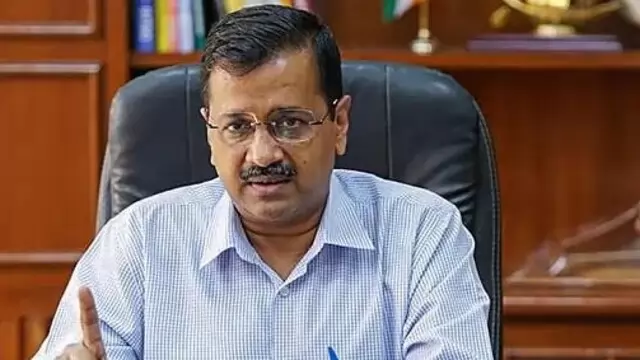 Kejriwal also said he holds B R Ambedkar in higher regard than Mahatma Gandhi because of his unshakable resolve in the face of adversities in pursuit of education. 
---
It will nurture students in a way that they become engaged, productive and contributing citizens for building an equitable, inclusive and plural society as envisaged by the National Education Policy 2020, it said.
---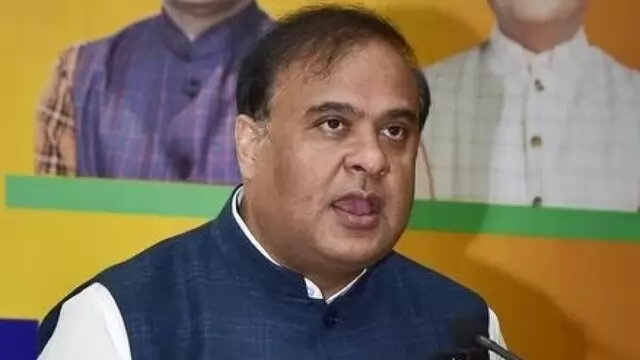 He also stressed on maintaining uniformity in the academic calendar, syllabus, and grading pattern by the universities in the state.     
---
A newly constructed four-story school with 127 classrooms in Badli, which was recently inaugurated by the Delhi government, was inspected on Monday by the Delhi Education Minister Atishi, who assured parents that finances...
---