Considering the degrading quality of water everywhere and people falling sick due to water-borne diseases, it becomes essential to have a good water purifier at home to get fresh, clean, and safe drinking water.
---
There are various water purifiers available in the market. Hence, to assist you in making a well-informed choice while making sure you and those around you get access to pure, safe water to consume.
---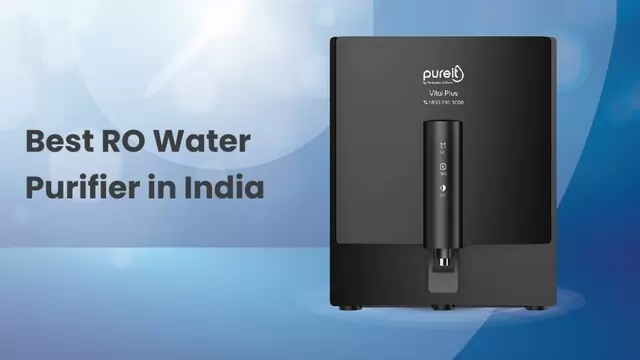 Drinking water impacts our health significantly. The filtration and purification of water purifiers play a major role here. Nowadays, RO water purifiers are earning more popularity for purifying water with a high TDS level....
---