Earlier, 14 political parties led by the Congress moved Supreme Court against arbitrary use of Enforcement Directorate (ED) and Central Bureau of Investigation (CBI) in arresting opposition leaders
---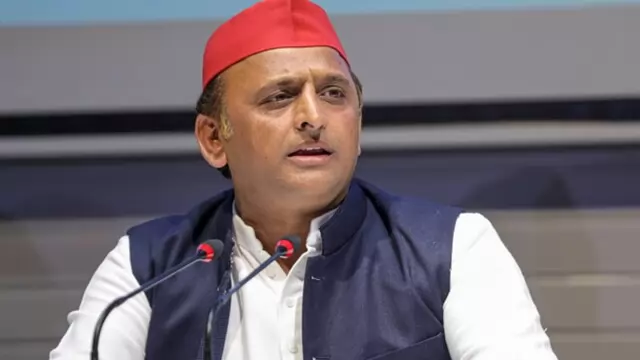 Samajwadi Party chief Akhilesh Yadav on Saturday said the Bharatiya Janata Party is following in the footsteps of the Congress in using probe agencies to carry out "political raids," and will meet the same fate as the...
---
"The Modi government has adopted zero tolerance policy against Left Wing Extremism, terrorism and other related crimes including fake currency and narcotics, and therefore we left no stone unturned to strengthen the...
---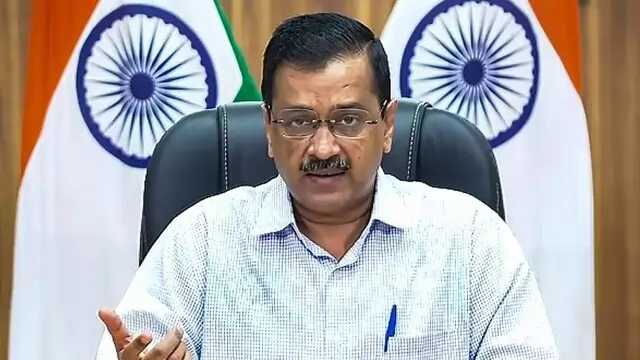 Arvind Kejriwal, chief of the AAP, is deflecting attention from "scams" of his government by indulging in "theatrics," according to the Delhi BJP on Saturday.   
---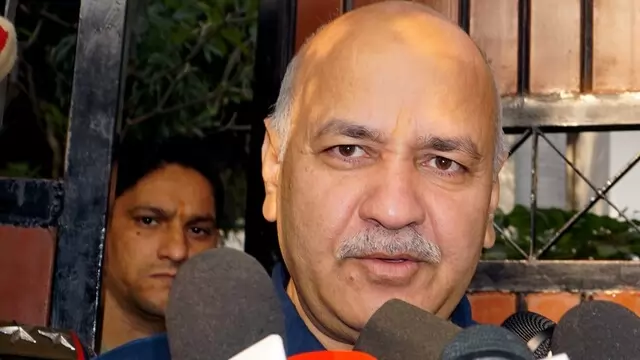 The AAP is not afraid of the misuse of probe agencies by the Centre and it will continue to serve the people without any fear, Punjab Chief Minister Bhagwant Mann said on Sunday after CBI arrested Delhi Deputy Chief Minister...
---
NCP chief Sharad Pawar was replying to a question during a public interview here about alleged misuse of central agencies like the Enforcement Directorate by the BJP government.
---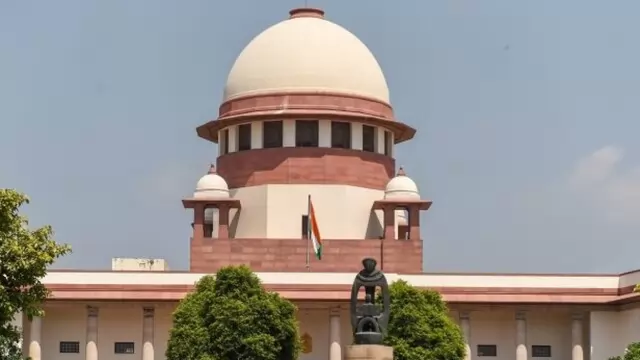 A bench comprising Chief Justice D Y Chandrachud and Justice J B Pardiwala said that 'laying down general guidelines without having relation to facts of a case will be dangerous'.
---