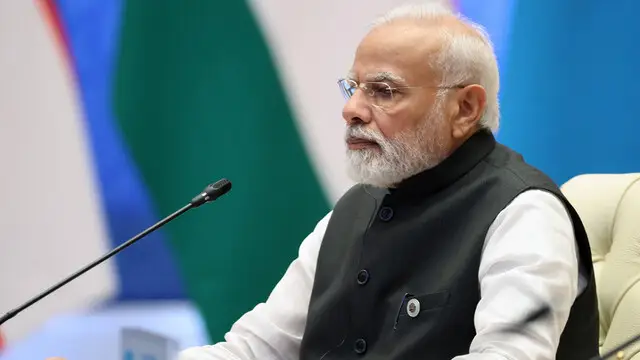 In his address at the summit in this historical Uzbek city, the prime minister also said India is making progress to become a manufacturing hub while highlighting various aspects of the country's economy
---
The two leaders made the remarks during a panel discussion at the launch of author-journalist Rasheed Kidwai's book in which he has compiled stories of 50 personalities who influenced India's political landscape.
---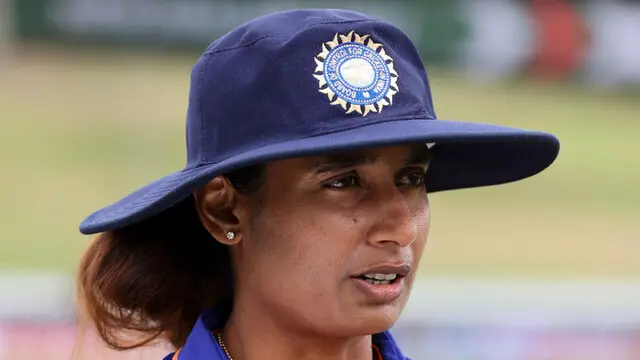 Prime Minister Narendra Modi paid a touching tribute to Mithali Raj, the legendary former Indian skipper who announced her retirement earlier this month.
---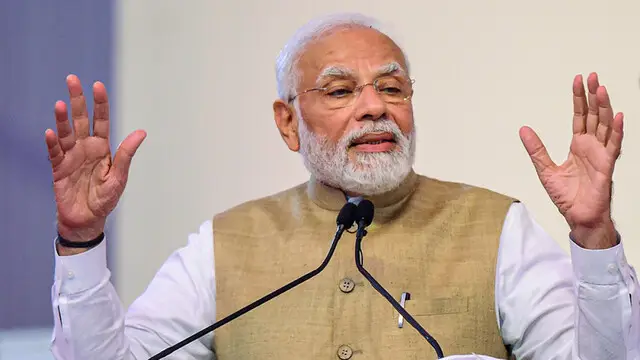 Prime Minister Modi on Sunday said there have been conspiracies to defame Gujarat and stop investments to his home state, but the state ignored them and charted a new path of progress. He made the remarks addressing a rally...
---
Prime Minister Modi who is visiting Germany to attend the G7 Summit made the remarks while addressing thousands of members of the Indian community in Munich.
---
Agriculture Minister Narendra Singh Tomar, while dressing on the importance of farming in India, has blamed the UPA government for its lack of priority in the agricultural sector during its rule.
---
Prime Minister Modi had announced last year that August 14 will be observed as Partition Horrors Remembrance Day in memory of the struggles and sacrifices of people.
---
External Affairs Minister S Jaishankar said India is looking forward to working with Bangladesh in the areas of artificial intelligence, cyber security, start-ups and fintech and even offered help to the neighbouring country...
---