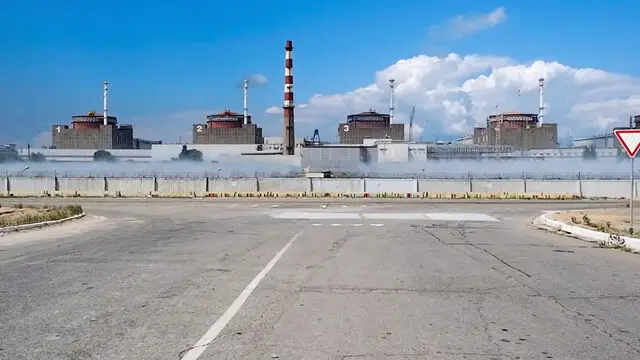 The government in Kyiv alleges Russia is essentially holding the plant hostage, storing weapons there and launching attacks from around it, while Moscow accuses Ukraine of recklessly firing on the facility.
---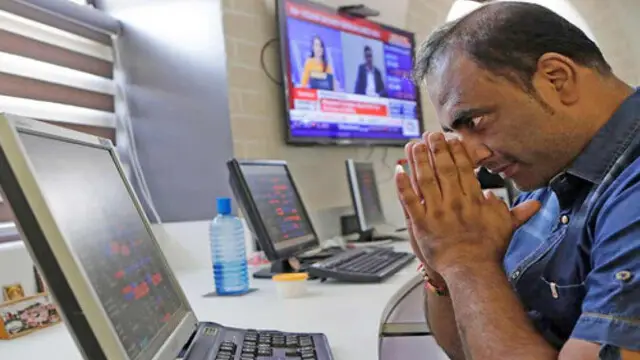 At 9:18 am, BSE Sensex was down 364 points or 0.65 per cent at 55,561, whereas the Nifty 50 index slipped 91 points or 0.55 per cent at 16,569. 
---
China launched "probing cyber attacks" on Indian power grid in Ladakh thrice since December 2021 but did not succeed because safeguards were in place, said Union power minister.
---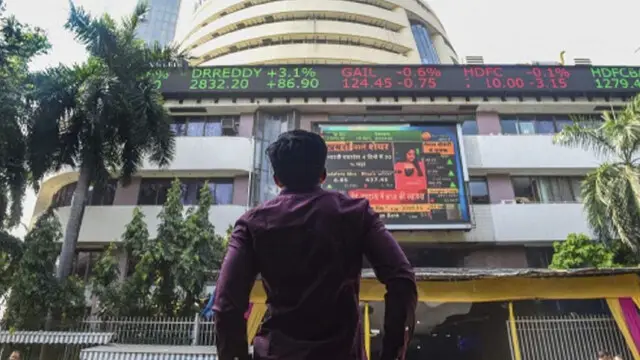 In a trade marked with highs and lows, the 30-share BSE Sensex climbed 54.13 points or 0.09 per cent to settle at 59,085.43. During the day, it hit a high of 59,170.87 and a low of 58,760.09
---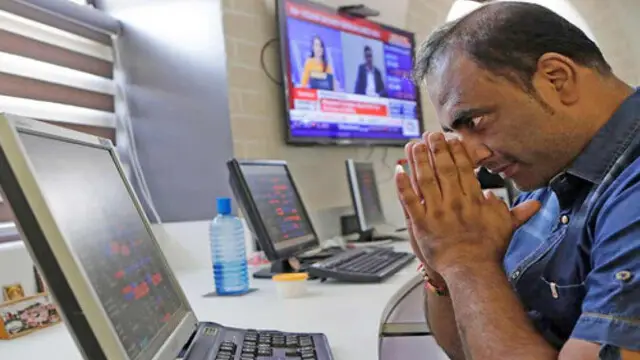 At 9:17 am, the BSE Sensex advanced 450 points or 0.83 per cent at 54,703, whereas, Nifty 50 index surged 136 points or 0.85 per cent at 16,307, amidst strong sentiments by global investors. 
---
Belgium-based ENTSO-E, which represents dozens of transmission system operators in Europe, said the electricity grids of Ukraine and its smaller neighbour Moldova were successfully synchronized with the Continental European...
---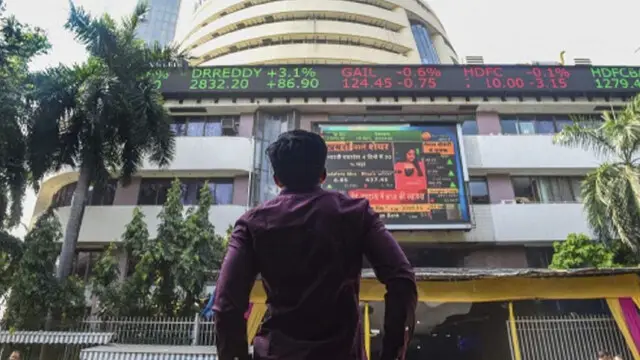 After a largely choppy session, the 30-share BSE index ended 37.87 points or 0.06 per cent higher at 60,298 after starting the trade on a weak note
---
The company said it has already been supplying optical fibre cables and has developed a communication network for Power Grid Corporation of India Ltd (PGCIL). 
---