According to a report by CMS, political parties, candidates and the EC spent between Rs 55,000 and Rs 60,000 crore during the polls, taking the average expenditure per constituency to over Rs 100 crore.
---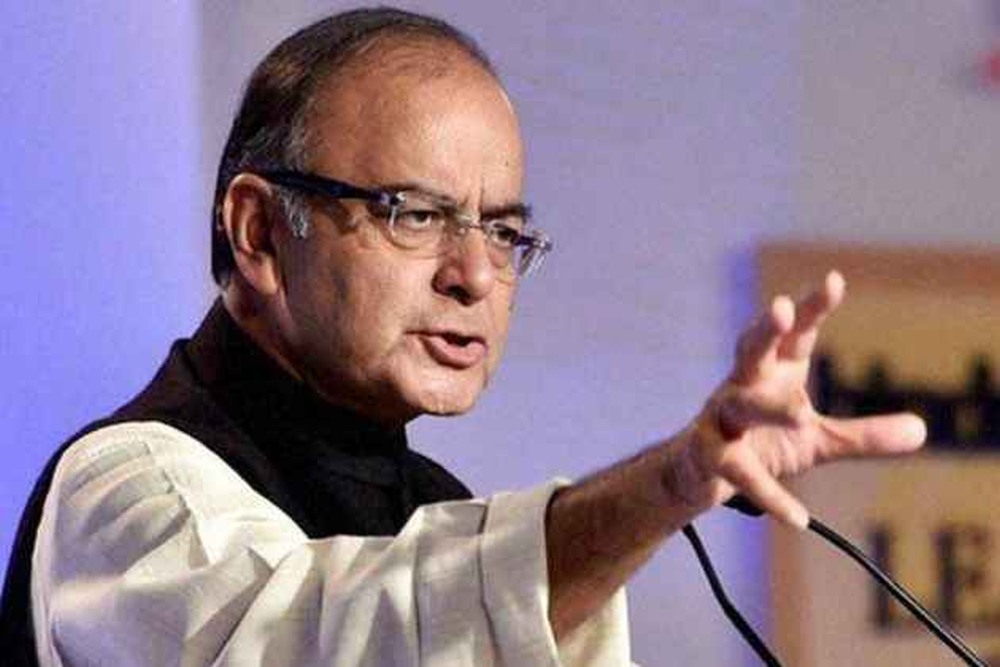 Finance Minister Arun Jaitley said the BJP preferred legitimate methods like crowd sourcing, cheque and electoral bonds over 'the old obsolete style' of collecting only black money by some parties.
---
The SBI, in response to an RTI application, said electoral bonds worth Rs 1365.69 crore were sold in March, which shot up by 65.21 per cent in April to Rs 2256.37 crore.
---
The electoral bonds scheme of Narendra Modi government has legalised and legitimised "crony capitalism" and taken away transparency from political funding, alleged ex-Cheif Election Commissioner SY Quraishi
---
The apex court on Friday directed all political parties to submit full details on political donors and contributions made through electoral bonds in sealed cover to the Election Commission of India by May 30.
---