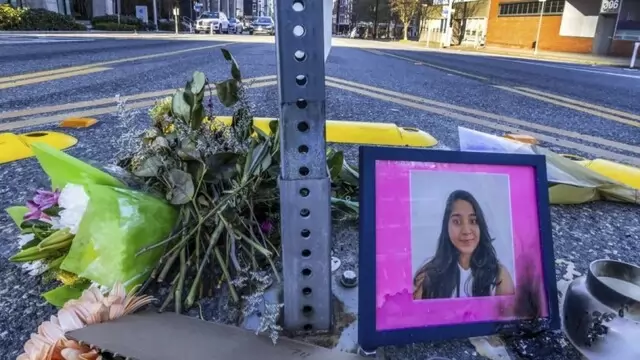 The rally, held at the very spot of the accident, called for justice for Kandula and the resignation of two Seattle police officers, Officer Dave, and Officer Daniel Auderer.
---
Following the Floyd incident, several states in the US including New York have banned 'chokeholds'.
---
The opposition leaders alleged that the BJP-JD(U) alliance has pushed through the draconian Bihar Special Armed Police Bill, 2021 that empowers Bihar Police to conduct raids and arrests without warrants.
---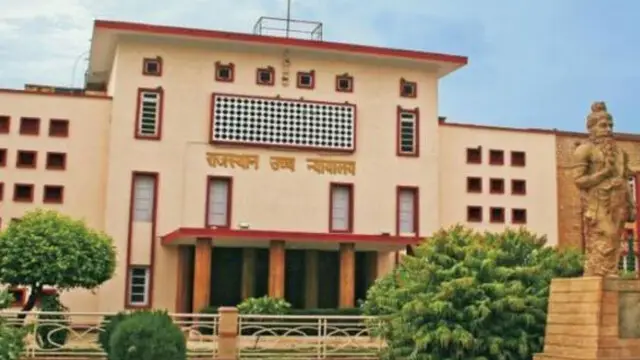 In 2006, the SC in a landmark judgment asked the Centre and the State Governments to constitute Police complaints authority for enhancing the accountability of the Police forces.
---
What we need to bring in is a cycle of trust and an honest, progressive and positive police department, which delivers services with passion.
---
Water cannons were used to disperse the protesters.
---
Recommendations by several commissions gather dust as successive regimes decide to play it safe.
---
During the live chat, a person approached Gupta and asked him to 'do something' to convince his female friend to accept his love proposal
---