He was identified as Sepoy Serto Thangthang Kom of the Army's Defence Security Corps (DSC) platoon at Leimakhong in Kangpokpi district, they said.
---
Prompt action by the mosque cleric and the police resulted in a case being registered, while authorities continue to investigate the matter, ensuring heightened security around religious sites in the region.
---
Hertha brought Gersbeck back to his hometown club for a reported fee of 300,000 euros ($337,000). He has ties to the club's ultra fans and was seen as an identification figure to help it emerge from its sporting crisis. 
---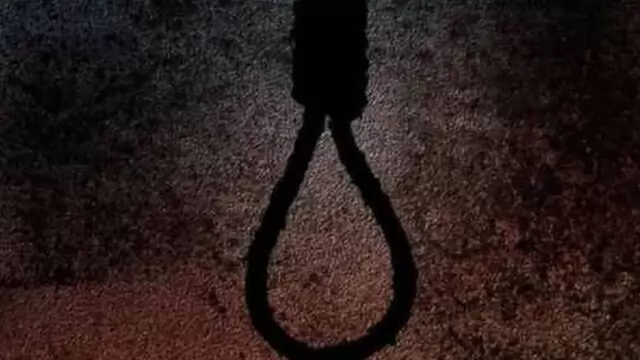 Concerns arose among neighbors when it became apparent that the family's front door had remained sealed shut for an unusual span of two days.
---
The woman, who lived with her husband and children in a house at an agricultural field, in her police complaint lodged on Sunday alleged the two men raped her while she was going home two days back, sub-divisional officer of...
---
Nicola Sturgeon, a former Scottish First Minister who dominated Scottish politics for years, was arrested in a police investigation of the party's finances.
---
As per available details, both detainees were incarcerated in relation to a liquor-related case. On the Saturday morning in question, during their transfer to the courthouse, four assailants intercepted them and initiated...
---
According to the police, the accused allegedly posed as a recovery agent of a company dealing with cases in the Debts Recovery Tribunal.
---