Most people detest leaving their dog or cat alone at home all day while at work because they fear the animals will become bored, depressed, and worried all at once. They also don't receive enough exercise because of the lack...
---
No matter if you have a Great Dane puppy or a senior Chihuahua, you're sure to find the perfect food for your dog from these top 20 brands.
---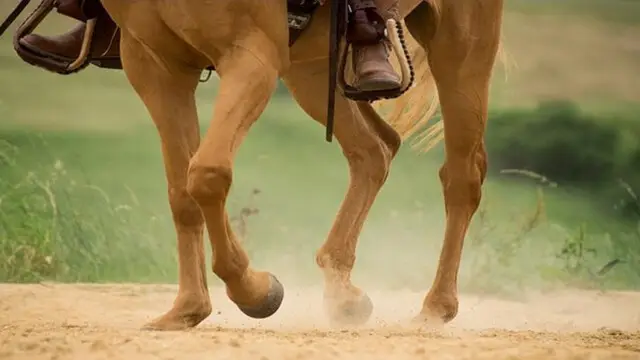 When you start looking for the best horse joint supplement for your horse, you will quickly find that you have a number of different options. Prices, brands, and ingredients can vary widely. Here are some factors to consider...
---
'Bigg Boss 16' contestant Tina Datta had to leave the house for a while in the recent episode of the show as her pet dog Rani passed away.
---
Keep reading to learn about the 30 best flea medicines for dogs without a vet prescription. All of these products are safe, effective, and will keep these tiny pests at bay.
---
This guide serves to take the guesswork out of your pup's bath time. Say goodbye to stink for good with these top 20 dog shampoos for odor. These grooming products are made with safe, high quality ingredients that will...
---
From portable bottles to sanitisers and trackers, here is a quick list of things that you must keep for a pet-friendly travel!
---