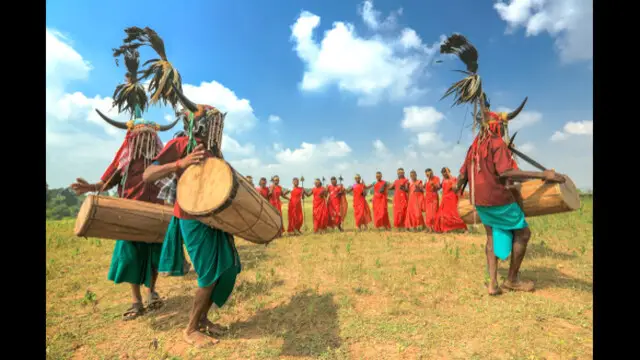 The Panchayats Extension to Scheduled Areas (PESA) Act aims to protect the tribal population from exploitation with the active involvement of the Gram Sabhas or village councils.
---
Delhi CM Arvind Kejriwal has promised the implementation of provisions and acts related to the administration and control of the scheduled tribes in the state ahead of the Gujrat polls.
---
The Vanvasi Kalyan Ashram works for tribals, particularly in the tribal-dominated regions in the county. Senior functionary of the organisation Pramod Pethkar said the delegation met Droupadi Murmu on August 5.
---
AAP supremo Arvind Kejriwal also promised simplification of the caste certificate issuance process and houses to those who do not own one.
---