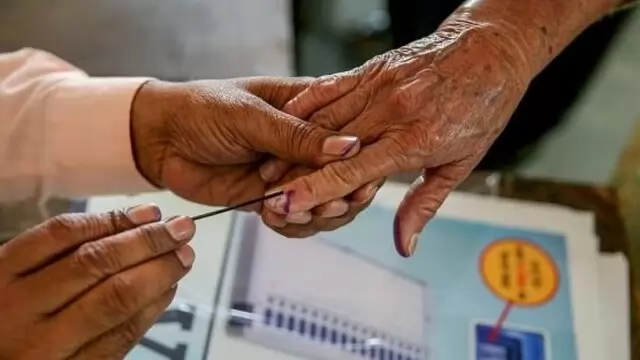 The committee is set up to explore the feasibility of 'one nation, one election', a decision by the Centre that opened the possibility of conducting the Lok Sabha polls with a string of state assembly elections awaited...
---
In Nadaun of Hamirpur, a panel has started investigating the reason behind a diarrhoea outbreak in five-seven villages.
---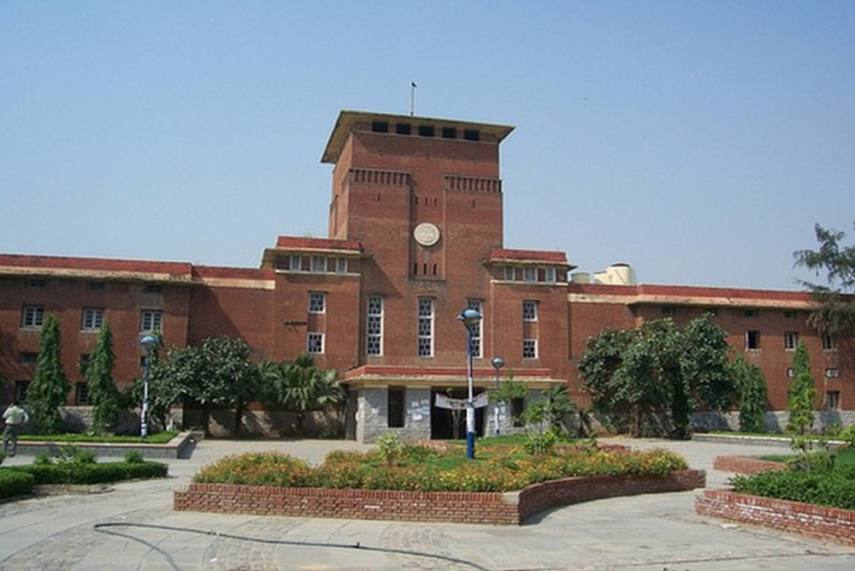 DU also thought it must also have a centre for Hindu studies," he told PTI. "We have a centre for Buddhist studies but not a centre for Hindu studies. We thought let's see whether it is viable to open a centre for Hindu...
---
Talking  to reporters at Kashipur in Udham Singh Nagar district, Dhami said on Monday the panel headed by former Supreme Court judge justice Ranjana Prakash Desai has completed 90 per cent of work related to drafting of the...
---
The Maharashtra government has given a fresh three-month extension to the Koregaon-Bhima Inquiry Commission, probing the violence that took place on January 1, 2018, on the outskirts of Pune city, after the panel sought more...
---
According to sources, the decision was taken following complaints of irregularities.
---
Centre on Wednesday told Supreme Court that a panel would be formed to look into the problems faced by the gay community
---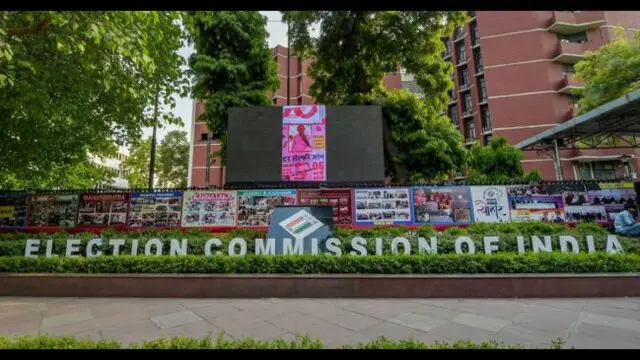 Contending that the ECI is seriously concerned about the increasing use of money power in elections, the poll panel has told the Supreme Court that it has introduced a robust mechanism for election expenditure monitoring...
---