In a candid interview with Abhik Bhattacharya and Md. Asghar Khan, Padma Shri awardee Chutni Mahato talks about her travails after she was branded a witch and became a saviour to 140 victims of witch hunting in Jharkhand
---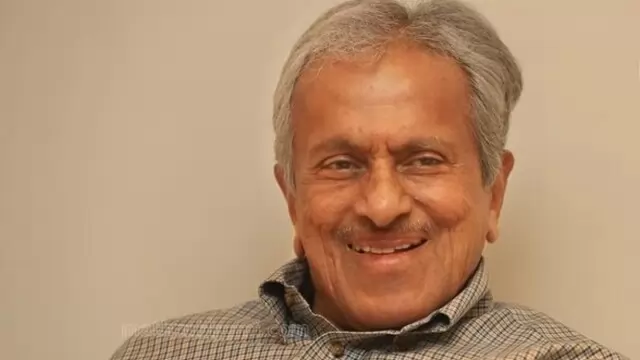 Kerala-born Krishnakumar, who had served at multiple positions in the group, including heading its hospitality arm Indian Hotels, was 84
---
A look at the world of Bihar's popular folk dance form—in which men dress as women and different animals—as its most prominent exponent Ramchandra Manjhi passes away
---
After an overwhelming response to her streaming show 'Aranyak', Bollywood actress Raveena Tandon, who reigned in Bollywood in the 1990s and was recently awarded the Padma Shri, the fourth highest civilian honour in the...
---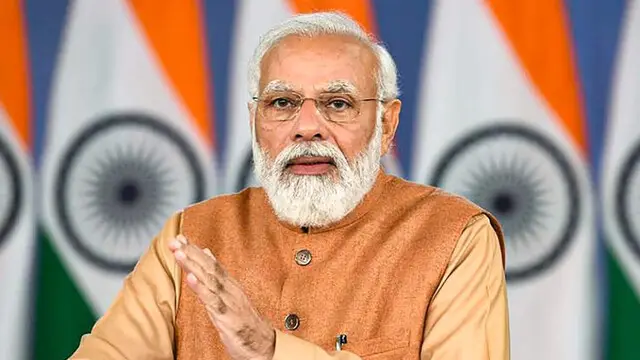 A recipient of the Sahitya Akademi Award and Padma Shri, Temsula Ao wrote in English and emerged as a leading poet and short story writer from the north east. She was 76.
---
Dulari Devi was awarded the Padma Shri for her contribution to Mithila painting, a traditional art form of Bihar.
---
Hrithik Roshan who essayed the role of Anand Kumar in 'Super 30' took to social media to congratulate the mathematics educator on being conferred with the Padma Shri.
---
Simon Oraon was awarded Padma Shri for his forest and water conservation efforts, but his journey is far from over
---